iOS 9.3.2 'Bricking Problem' frustrates Pangu Jailbreaking measures
Rate this title
Bug-riddled iOS 9.3.2 cause problems to Jailbreak tool, focus shifting to version 9.3.3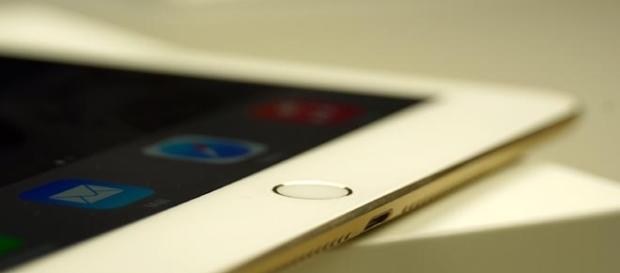 The word out right now is that a much awaited iOS 9.3.2 jailbreak is as good as gone. With hacker group Pangu failing to fulfill expectations of a purported crack thus far, the word around is that a 9.3.3 jailbreak could be coming ahead of it.
Where is the crack?
It should be noted that Pangu showcased a plethora of jailbreaks at MOSET 2016 at the start of July. All of these were shown in a slideshow which led many to believe that a working iOS jailbreak tool will finally be out in the open. The month is already halfway gone and so far no sign of any iOS jailbreak has cropped up. As everyone knows, time is of the essence.
The longer it takes for hacking groups to crack Apple's code, the better.
Pressure on Pangu and other hacker groups
Apple is reportedly in the final stages of a final release for the 9.3.3. If so, this renders its preceding jailbreak useless. Hence, it makes more sense to see a higher versioned jailbreak version though that crack may only be good until September. This is largely because Apple is expected to unveil its next operating system, the iOS 10. A prime reason seen on the delay of the jailbreak is tied up to its unstable nature. Everyone knows how that version left iPad Pros bricking back in May and the issues seem far from resolved. Privacy issues, random reboots and the unexplained battery drains headline other problems tied up with the mobile OS.
iOS issues frustrate hacking groups
With the buggy nature of the current iOS on iPhones and iPads, Pangu finds itself in a corner with its potential jailbreaking tool now looming as a waste.
The case may be different with the higher one though their crack needs to come out in the open if indeed authentic.  As it is, the long wait for an iOS jailbreak continues. Pangu did show off their lined up cracks but with no tool made public, all are seen nothing more than theoretical solutions.
Apple is unlikely to complain with the misfortunes. It proves that the company has done a wonderful job as far as fending off exploits and vulnerabilities which were last seen on the 9.3.1.
Click to read more
and watch the video
or