Finalists shortlisted for Astronomy Photographer of the Year 2016
The annual Astronomy photography competition conducted by the Royal Observatory Greenwich has narrowed down its final entries.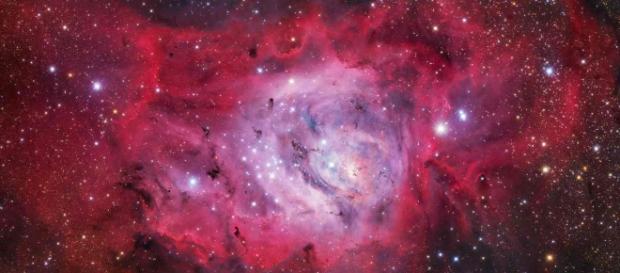 We tend to lose perspective on the events unfolding outside our little bubble of a planet because we simply cannot comprehend things on a cosmic scale. 
The annual Astronomy Photographer of the Year contest conducted by the Royal Observatory Greenwich does a great job in reminding us of our place in the observable universe. 
The featured photographs manage to humble us while simultaneously opening our minds to larger possibilities.
Cosmic Contest.
This is the eighth edition of the competition conducted by Royal Museums Greenwich, and this year saw a massive 4500 entries being submitted from over 80 countries. 
The winners from various categories will be announced on September 15, and their respective photographs will be exhibited at the Royal Observatory.
The winners of each category get to take home the top honors in one of the most hotly contested areas of Photography in the world, along with a cash prize of 10,000 pounds.
The runners-up will receive 500 pounds as well.
From lunar halos to galactic clusters.
A little over 130 entries were shortlisted across the various categories featured in the competition. 
A couple of stunning nebulas made the final cut, including photographs of the M8 Lagoon Nebula captured by Ivan Eder and the M82 Starburst Galaxy captured by Leonardo Orazi.
The competition also sees numerous versions of the Milky way belt captured from various points across our planet. 
Some of the best entries this year included the view of the Milky way from Pfeiffer State Beach in California captured by Rick Whitacre and one from the hills of Oregon taken by Nicholas Roemmelt.
The northern lights are also heavily featured each year, which is why it becomes challenging to present the lights in a fresh way. 
The photograph of the Antarctic Space Station seen alongside the Aurora Borealis managed to steal the show in the particular niche.
Credit for this stunning image belongs to Richard Inman from the U.K.
You can check out a full selection of the final photographs below.
Did you manage to examine all the final entries this year? Who do you think stands the best chance at taking home the top honors?
Please leave your comments below.
Click to read more
and watch the video
or