Ethiopia launches social media blackout ahead of university exams
Facebook, Twitter, Instagram, and Viber remain inaccessible in a move aimed at curbing examination malpractice.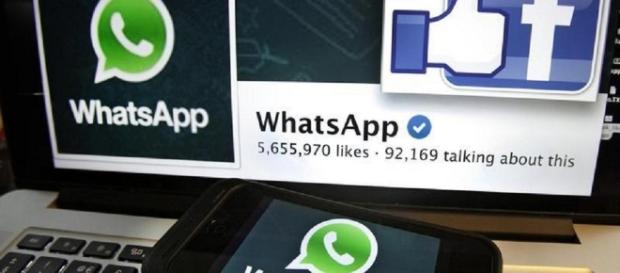 Several social media sites on Monday remained inaccessible in Ethiopia after they were blocked on Saturday. Facebook, Twitter, Instagram, and Viber have all been out of reach for Ethiopians and are expected to remain blocked until Wednesday when the University examinations are expected to be completed. However, several internet users have found a way to access these sites by the use of Virtual private networks (VPNs) as the internet is still functioning normally.
Government officials speak out
According to several government officials the motive of the blackout was to prevent a repeat of last month where university examination questions were posted online triggering a national scandal which led to the cancellation of the exams. Government spokesperson Gotcha Reda told AFP that social media was responsible for the distraction of students:
"This is a temporary measure until Wednesday as the social networks serve as a distraction to the students," he said.
Ethiopian citizens criticize the move
The move has been criticized by several internet users. Daniel Berhane, an Ethiopian blogger told reporters that the move was a dangerous predicament saying that the government might be using it as a testing ground to test the reactions of the public as they might want to do it again in the future. This is a dangerous precedent. There is no transparency about who took the decision and for how long. This time it is for a few days, but next time it might be for a month," he said.
Internet censoring is not a new thing in Ethiopia
The Ethiopian government regularly censors opposition blogs and uses its tough terrorism laws to prosecute opposition bloggers and journalists. In the list of high profile arrests are the 9 journalists and bloggers affiliated to the zone 9 blog which claimed it was founded to encourage Ethiopians speak out on matters concerning how their country is run.The journalists were detained for months without trial and were only released in 2015 just a few weeks before US president Barrack Obama toured the country.
The move comes just a week after the United Nations Human Rights council passed a law which condemned blocking of the internet terming it as 'a human rights violation. Ethiopia was among the first African countries to censor the internet with the first censoring taking place as early as 2006.