Nokia reinvents: the company will focus on health and virtual reality
Rate this title
Nokia does not want to be the preferred business school to talk about failure.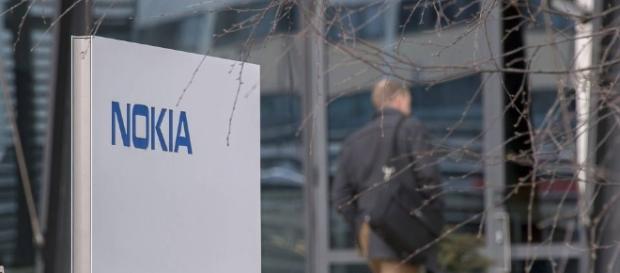 After selling its mobile division to Microsoft and getting rid of the lower-end, NOKIA reinvents itself with a new face and technology-based products but with a very different purpose. San Francisco has become a key point for the future. The reasons to bet on this city are several. The venture capitalists are here and also Withings, a company of French origin focused on healthy wearables lifestyle, also based in San Francisco. To deepen this domain, they have opened a center that combines exposure to business development and trend radar.
Nokia's latest strategy: virtual reality and health
During the last International Film Festival of San Francisco, Nokia appeared as a sponsor with a camera Ozo , which records at 360 degrees. Withing's $170 million buying includes a large catalog of products.
Somewhat between entertainment, sports, and the Internet. Nokia performed an acqui-hire, as it is an acquisition to gain employees.
Some more about Nokia's OZO
The camera, priced at $60,000 in the US and 55,000 euros for Europe, is not presented as a product for the consumer market. Ozo wants to be a professional tool. Nokia believe that it will serve both for video game content and virtual reality video. It is compatible with the systems of Google, Sony, and Oculus, owned by Facebook. Ozo is a sphere with eight cameras covering 360 degrees. Next to each camera there is a microphone that takes the sound. The Ozo creator, software to edit the content is also part of the purchase of the camera.
A Withings proposal, Activite, is apparently an analog clock dial that sends information about physical activity to an application.
It is able to detect if you sleep, walk, mail, cycle or an action sport practiced. Also they have a webcam that analyzes air quality, an apparatus for measuring blood pressure and an alarm clock that promises to make the task run smoothly. The latest addition is a scale which one usually has in the bathroom, but with some improvements. Body Cardios also has pulse sensors which also promotes Nokia's product itself.
Click to read more
and watch the video
or