Mighty No.9 Review and analysis with over 12 true hours of game time
Rate this title
Supercodebreak will give his best opinion on the game Mighty No.9 for those on the fence.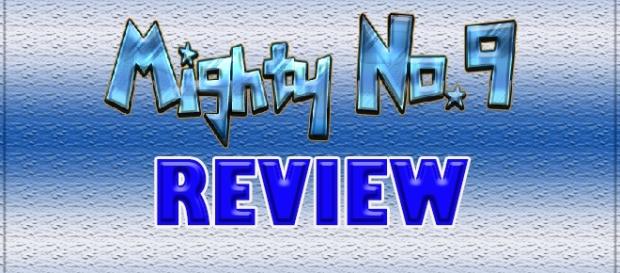 Graphics and Art Style :
This seems to be what most people are not happy with. To keep this short and sweet enough, I would like to say I pretty much love the graphics in the game. There are tons of neat things that are implemented art-wise that make the game look great and add charm. For example, every single power up from a boss has not just the usual mega man color palette change, but an entire skin change. Each power-up icon is also different. The profile picture for Beck changes with each power up equipped. Not to mention there are more skins and art packages coming soon with DLC. Oh yeah and even on top of all that there is a complete 2nd character with 8 different power-ups and art changes as well.
Gameplay.
Some people are saying it does not feel like Megaman. I strongly disagree! The game has the same mechanics and style as any Megaman game. As a matter of fact it feels like an enhanced version of all the past ones, truly. It almost feels like back when I played Megaman x and how it was an upgrade to the original series. With that being said, simply put this is an upgrade. We have the following :
Challenges Mode
Currently 2 Playable Characters
Skins
Retro 8 bit music swap
8 Bosses each with power-ups for both playable characters !
Now that is only some of the important key features that come to mind for the gameplay. Those are definitely some of the best ones but be sure there are more or even more to come, including weapon DLC.
Sound and Control.
The Sound effects are spot on, as well is another very good Megaman style soundtrack.
The best part is that the OST can be played in 8-bit or in regular mode with a simple menu options change. As for a little bit on the game control scheme, I feel it is well done enough. This may be one of the few small gripes I have, but I think the rumble feature could have been implemented a bit better. All in all the control works fairly enough to not disappoint a player.
Score and Video Review.
I am very pleased with Mighty No.9 at the moment. I give it a Mighty 9/10 and will be updating this Blasting News section daily with guides and strategies on the game so please follow and comment on what you would like to see. Don't forget to check the videos as well and game on friends.
Click to read more
and watch the video
or