With the public chipping in for the first time, Google announced today that it is naming its new OS Android Nougat.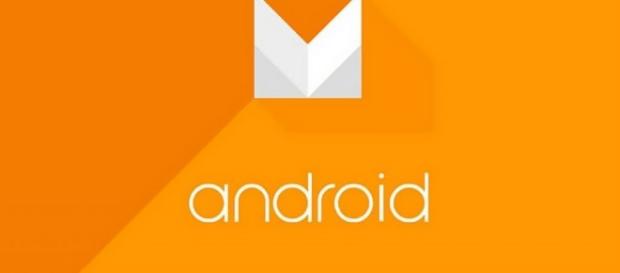 It all started six years ago, with Android 1.5 Cupcake. Then we had Donut. Then Éclair. For some time, this writer thought Google would finally tire of the dessert names and go with something more formal. But with the tech giant now at the 14th letter of the alphabet and the 14th iteration of its popular mobile platform, it looks like Google's still got the sweet tooth, as it has gone with Nougat as the official name of the operating system it will be launching this summer.
Google had tried something new when naming what was then known as Android N, as it took naming suggestions from the public for the first time in Android history.
As the company doesn't use its internal codenames for official products, thereby eliminating New York Cheesecake, a variety of sweet treats emerged as early frontrunners. These included the long and unwieldy Neapolitan Ice Cream, the shorter Nut Brittle and Napoleon, and of course, Nougat. Many pundits were expecting Nutella, given the fact Google named Android 4.4 KitKat, while some had predicted something more unconventional, such as the Indian dessert Neyyappam. But in the end, it was Nougat the company went for, and it does make for a short, easy-to-remember, yet sweet name for the upcoming OS.
What's new
It still isn't sure what version number Google will be assigning to Android Nougat, but in the meantime, Android device owners can look forward to split-window multitasking as the main attraction among the new features.
The usual user interface tweaks are also expected to arrive on Nougat, while Google will be reaffirming its commitment to virtual reality by adding Daydream support to the platform.
And while Google hasn't specified an exact release window, we should be seeing Nougat get a formal public reveal sometime in the third quarter of 2016.
On an interesting side-note, Android Nougat's Q3 2016 reveal could also mean an earlier-than-usual unveiling for Google's upcoming flagship phones. Traditionally, we've seen Google's Nexus phones arrive in the fall, usually late in October, though last year's Nexus 6P and 5X were debuted on September 29, 2015. And while that was technically a Q3 arrival for 2015's Nexus phones, the fact that Google released the first Android N developer preview in March (instead of in May, as rumored) could mean the company is working on getting its new flagship devices and platform out earlier than what we're used to.
Click to read more
and watch the video
or