White hat hacker: 10-year-old boy wins $10,000 from Facebook for hacking Instagram
Rate this title
While most kids his age are trying to earn money to buy video games, one young boy decided to hack Instagram and got rewarded for his efforts.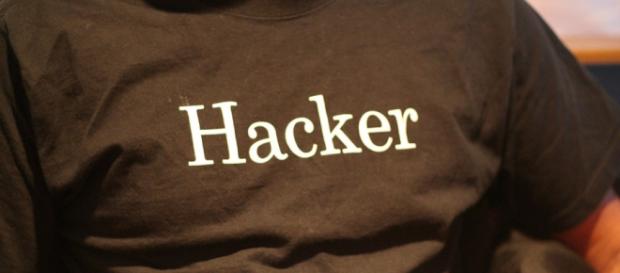 A 10-year-old boy named only as Jani lives in Helsinki, Finland. While he is officially too young to sign up for a Facebook or Instagram account, this didn't stop the boy genius from finding a way to infiltrate Instagram using hacking methods.
As reported by the Finnish website Iltalehti, Jani found he could hack in and alter code on the photo sharing website's servers and could force the deletion of both captions and users' comments on Instagram posts. In fact Jani told them he had the power to eliminate anyone from Instagram, "even Justin Bieber." Jani said he didn't even need an account login to do it.
Facebook was impressed by his Internet security methods
Facebook found out about his feat and after verifying his report by deleting a comment posted by the company on a test account, a spokesman said they fixed the bug in late February and gave Jani an award of $10,000 for his efforts in March.
Jani was rewarded because the loophole he had found was in a private application programming interface that was not secure. In fact when someone deleted a comment, the interface was failing to check whether the person deleting the comment was the Instagram user who had originally posted it.
The $10,000 he won for his efforts is reportedly part of Facebook's Bug Bounty Program, set up to reward white hat hackers and other researchers who manage to uncover glitches or bugs in their digital infrastructure. This includes Instagram, as it is owned by the social media giant.
Facebook's Bug Bounty Program is working well
Apparently the program is working well, as it has received over 2,400 valid submissions since launching five years ago. Facebook has awarded over $4.3 million to more than 800 hackers and researchers for their efforts in protecting their online security.
While Facebook has received more than 13,000 submissions around the world in 2015 alone, only 526 of these were considered to be valid. It is interesting to note white hat hackers in India have discovered more bugs than any other nationality.
However, the Finnish boy is the youngest hacker yet to win a cash reward from Facebook for discovering security flaws, with the previous record held by a 13-year-old boy back in 2013.
Getting back to Jani himself, he said he was originally interested in coding video games, a more obvious choice for someone his age, but he said he became interested in information security and watched quite a few YouTube videos on the subject.
According to his father, Jani and his twin brother have worked together in the past to uncover security flaws, but none of these were quite as significant as Jani's latest hack of Instagram.
Jani says he now plans to make a career in Internet security and that it would be his dream job. In the meantime he plans to spend some of his hactivist award on a new bicycle and on football and be a kid for a little longer.
Click to read more
and watch the video
or