Nintendo said that they will bring Animal Crossing to mobile, but Mario gets cut.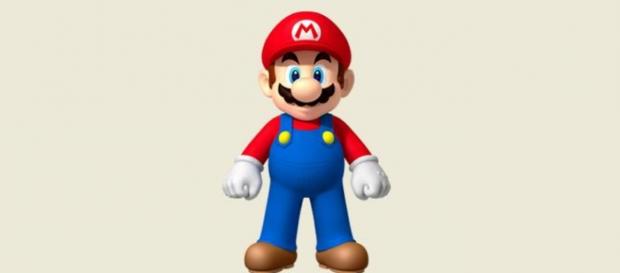 Mario has always been a favorite, but now instead of Mario going on the mobile platform, Animal Crossing will feature there. Mario has been around for a pretty long time and has gone really far with its fan base. Animal Crossing is a recent game made by Nintendo. So why did Nintendo chose Animal Crossing over Mario? There are a couple of reasons from Tech News Today explaining why they think such a recent product by Nintendo is preferable to Mario.
1. To attract female gamers.
One of the reasons,Tech News today believes, is that Nintendo wants to attract female gamers. Mario is a fan favorite all across the world, but Animal Crossing will be a new thing in the industry of mobile.
It targets audiences with any gender. Tech News Today did a Q&A segment with Nintendo and they said that they want their games to be unique. Anyone can play their games
2. To add Diverse games to the community.
Nintendo wants to add diverse games into the community. There are already games like action, adventure, and strategy. Nintendo wants new and unique gaming categories. For example, a game made by Nintendo called Miitomo is a socializing game. This became a success for Nintendo. A wider range of consumers is expected to play the game. Now they are trying out new categories to find out what's good.This is the opinion of both Tech News Today and Engadget. Nintendo wants to provide unique games in new categories and broaden the minds of gamers.
3. Everyone in the world can play.
There's a report from Nintendo that the game is one of the most popular with a big fan base, outside of Japan.
If this game gets onto mobile, it will let people all around the world play the game. The game's characters are also well known because of its amibo series. Miitomo has reached the 10 million players milestone and Tech News Today thinks that they will enjoy Animal Crossing.
4. People can play without a 3DS.
Nintendo also wants to connect their 3DS's to the mobile platform. When Animal Crossing is on the mobile platform, people can download the app and connect to their friends with 3DS's. This will really help people who want to play Animal Crossing but don't have a 3DS to play on.
These are great reasons provided by Tech News. Should Animal Crossing be in the other technology platforms instead of Mario? So what is the real fan favorite - Mario or the recent game that is diverse to the community? 
Click to read more
and watch the video
or