Vivaldi's new browser more powerful than Mozilla and Chrome
Vivaldi unveiled its new web browser '1.0' that is capable of taking on the best of browsers.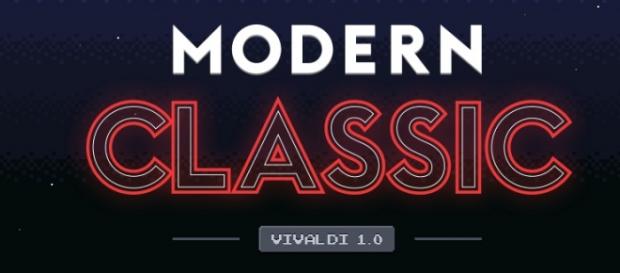 The journey of Mozilla Firefox and Google Chrome will not be that easy from now, as Vivaldi has launched their new browser, '1.0' on April 06, 2016, that too loaded with umpteen numbers of impeccable features.
Instead of targeting mass audience with a simple interface, Vivaldi has developed a new web browser with new features, specifications, and customization which most of its competitors do not have.
The company aims to provide more power to its users who live and work in the cyber world; no matter they are using Windows, MAC Operating System or Linux.
This new browser will allow users to navigate the web pages in all manner they wish.
For example, you can view three or four different sites in the same tab, and it also allows people to save and reload all their favorite sites as sessions.
On the whole, developers have designed a unique browser which will help users customize anything they want as per their needs.
Opera's Ex-CEO Launches Vivaldi 1.0 For Power Users https://t.co/KmQZ8t5Sf0

— Slashdot (@slashdot) April 6, 2016
Once you download '1.0', you will be prompted to start customizing it, and this will be one among the many features you will see in this unique web browsing system.
Jon von Tetzchner, the CEO of the firm, issued a statement claiming that '1.0' will enhance the quality of independent web browsing. Tetzchner is the think tank behind Opera as well.
This premium product from Vivaldi is expected to be a threat to industry leaders, Firefox, and Chrome. Both of them are very user-friendly and have very less number of features than the new product.
The browser from Tetzchner's company can be considered as the one which is tailor made for power users, and its engine is Open Source Chromium.
It is the straight forward replacement of Chrome as it is powered with Chromium in the engine.
The interface of '1.0' is new and innovative. As power browsing is something aimed by Vivaldi at this juncture, we should wait and see how it will be received among techies all around the world.
The browser also has an option to enable a sidebar for social networking sites like Twitter and Facebook.
Click to read more
and watch the video
or