Nintendo NX will launch March 2017, with a new "Zelda" game
Nintendo's next console, codenamed Nintendo NX, will launch next year in conjunction with a new "Zelda" game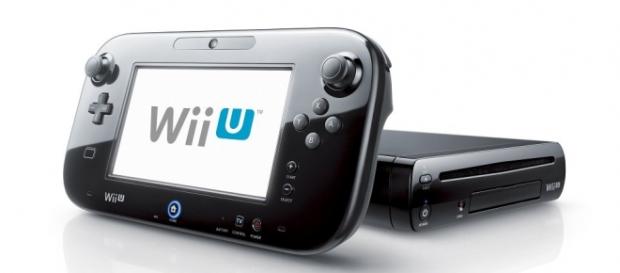 Nintendo has had a busy week. The gaming giant has announced that the Nintendo NX will launch next March worldwide, despite having no official name yet. During a shareholder's meeting, Nintendo stated that the company is "currently developing a gaming platform codenamed 'NX' with a brand-new concept." The company also announced it will be releasing a new entry into the "Legend of Zelda" franchise for the Wii U and the NX simultaneously once the console is released.
E3 2016 presence
Nintendo has been pulling away from making a big splash at E3 in recent years. This year won't be much different, and the Nintendo NX will not be on display at this year's E3.
The company is making it up for the fans in a different way though: it will be presenting a playable demo of the upcoming "Zelda" game.
This iteration of the fan-favorite series has been in development for at least two years, as it was first announced in 2014. The game originally had a 2016 launch date, but the arrival of the NX has pushed this back to next year. Fans will have to wait until the Nintendo NX is released next March to get their hands on the game.
Wii U is not going anywhere
Although "Zelda" will be available for the NX, the game will be a part of the Wii U version. Nintendo has assured shareholders that it will continue support for the Wii U until at least 2018. This is in response to the prediction made a few months ago that the company planned to stop supporting the Wii U as early as this year.
Nintendo predicts that this year it will sell 800,000 Wii U units. The New NX console won't be replacing the 3DS or the Wii U, the company has stated. Nintendo's consoles are now working in conjunction with its mobile segment, which it only began a short while ago. Earlier this week, Nintendo celebrated hitting 10 million users on its first mobile game, "Miimoto."
It's a mystery to everyone
Despite practically having a release date, the NX is still a mystery. No details are known about the console, as Nintendo has been tight-lipped about it. A number of "leaks" have been squashed as fakes, and no one except insiders and a few select developers know what this "brand new concept" is.
Click to read more
and watch the video
or