BAFTA game awards 2016 winners
The results are in from the British Academy Games Awards of April 2016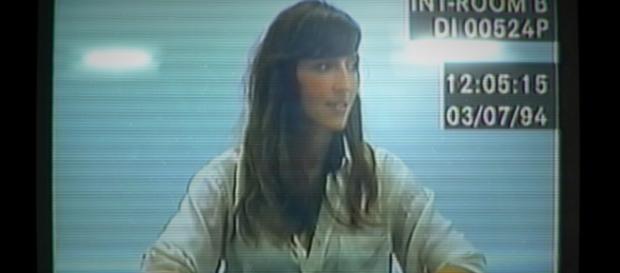 The 13th annual British Academy Film Awards for Games (or BAFTA Games) were held on April 7th, 2016 and the winners are in. There's a nice mix of games represented within the BAFTA Games award winners, with mostly the same names being bandied about, both indie and large scale. Hosted by comedian and self-professed gamer Dara O'Briain in Tobacco Dock, London, this year's winners are listed in full below. But first, here are some of the highlights from the awards:
Indies nab multiple wins
It's the year of the indies, as three well-received games won a handful of awards each at this year's awards. Sam Barlow's innovative mixed-media interactive fiction game "Her Story" took home awards for best debut game, game innovation, and mobile and handheld.
The contemplative adventure/exploration game "Everybody's Gone to the Rapture" received recognition for its audio work with the audio achievement award and performance and music awards. Meanwhile, the insane car soccer frenzy that is "Rocket League" won awards for the best family, multiplayer, and sports game (perhaps not surprisingly). The beautiful "Ori and the Blind Forest" was also recognized for artistic achievement.
Notably absent in this year's lineup is the indie darling "Undertale," which only appears as a runner-up in the "best story" category.
Full list of BAFTA game winners
"Fallout 4" from Bethesda won the best game of 2016 award, and legendary games programmer John Carmack was presented with the Fellowship. The rest of the award winners are:
Best Debut Game: "Her Story" by Sam Barlow
Game Innovation: "Her Story" by Sam Barlow
Mobile and Handheld: "Her Story" by Sam Barlow
Family Game: "Rocket League" by Psyonix
Multiplayer: "Rocket League" by Psyonix
Sport: "Rocket League" by Psyonix
Audio Achievement: "Everybody's Gone to the Rapture" by The Chinese Room
Performer: Merle Dandridge from "Everybody's Gone to the Rapture" by The Chinese Room
Music: Jessica Curry from "Everybody's Gone to the Rapture" by The Chinese Room
Artistic Achievement: "Ori and the Blind Forest" by Moon Studio
British Game: "Batman: Arkham Knight" by Rocksteady
Game Design: "Bloodborne" by Sony
Original Property: "Until Dawn" by Sony
Persistent Game: "Prison Architect" by Introversion Software
AMD eSports Audience Award: "Smite" by Hi-Rez
BAFTA Ones to Watch: "Sundown" by Steven Li and others