Apple Watch 2 may include cellular connectivity and a faster processor
Rate this title
The Apple Watch will reportedly include support for cellular data, letting you use the smartwatch when away from your phone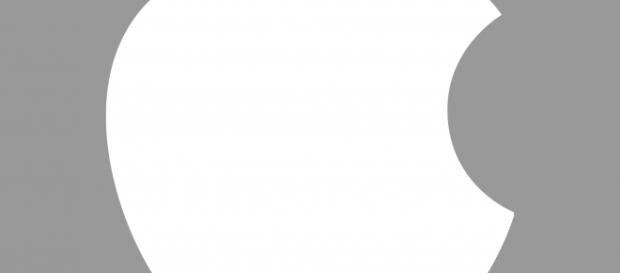 Apple is planning to add cellular data support to the Apple Watch, according to a report from The Wall Street Journal. The feature would allow you to access 4G mobile networks from your wrist, allowing the smartwatch to rival Android Wear devices that can already connect to cellular providers.
Including cellular data would reduce the Apple Watch's dependency on the iPhone, a connection that Apple is already beginning to deemphasise. Apps now run directly from the Watch instead of being stored on the iPhone. Adding cellular data would enable apps to run and communicate over the network without your phone being present.
Faster processor, longer battery
The Apple Watch 2 is also said to feature a faster processor and a longer battery.
This would address two major criticisms of the year-old wearable and make it more appealing to a wider audience.
The Watch's software has a reputation for being on the sluggish side while the battery is only large enough for a day's typical usage. When using the Watch for prolonged periods of exercise, that can drop to as little as six hours. Addressing these concerns with improved internals and a mobile network connection would make the wearable a more versatile companion.
Release date unknown
It remains unclear when Apple will launch the next-generation Apple Watch. It could be later this year, alongside the iPhone 7, or not until 2017. Either way, the company's second smartwatch is unlikely to radically alter the design of the original, instead focusing on improved internals and better performance.
Previous rumors have indicated the Apple Watch 2 will use the same case as the current model with only a few minor revisions to the exterior. There will be a new front FaceTime camera and a selection of additional band options but otherwise the Watch and Watch 2 are likely to be indistinguishable when placed side-by-side.
12 million sales in the first year
Apple sold 12 million Apple Watches in the year since launch, according to the Wall Street Journal. This makes it one of the most successful smartwatches on the market and one of Apple's best first-year product launches. By comparison, it sold just 6.1 million original iPhones in the first year of availability and only 0.6 million iPods.
Apple recently reduced the price of the Apple Watch by $50, possibly to help use up inventory before the arrival of the Apple Watch 2. It now starts at $299, still pricey compared to other smartwatches but now accessible by more potential customers.
Click to read more
and watch the video
or