Stop the presses, the unthinkable has happened: Apple has reported a loss last quarter. This past quarter was the worst for the company since 2003, before the iPhone or even the iTunes store even existed. Back then, the company was still on the rise and had not yet become the technological powerhouse that it is today.
At the time, Apple's biggest seller was the PowerMac, and the iPod had barely sold over half a million units.
This Tuesday, though, Apple made its revenue report and reported its first revenue drop in over a decade. Profit fell by 22%, while sales were down 13% from last year. Around two-thirds of the company's income currently comes from iPhone sales, and this quarter iPhone sales dropped for the first time in the phone's history.
While the iPhone's sales sink was the largest factor towards the company's losses, dwindling interest in Apple's other products didn't help the company's report either. Mac sales haven't seen an increase in a while while iPad sales are dwindling.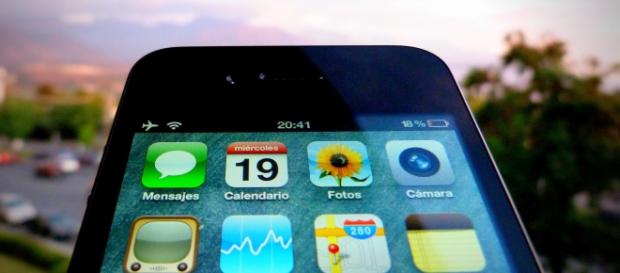 Bad timing and poor sales for Apple
Apple's products are not entirely to blame for the profit dip, according to a report from CNN Money. A weak Chinese market and a strong dollar contributed its share to the company's losses as well. Apple has also recently gotten wrapped in some FBI phone unlocking trouble, leading to bad press, which won't help it as it moves into a new quarter. 
Apple's CEO Tim Cook held a conference call with investors, in which he tried to quell fears that this first loss is the harbinger of the company's impending fall from power.
"We had a very busy and challenging quarter," said Cook. "Despite the pause in our growth, the results represent excellent execution by our team in the face of strong macroeconomic headwinds."
Apple's report regarding the iPhone was not all bad news, though. Cook reported that the rate of customers switching from Android was the highest in history, and sales of the phones in India increased by 56%.
Apple shares drop
Whether this drop is temporary or just the beginning, the revenue report had a predictable result on the company's shares.
Apple's stock fell 8% to under $100 per share in after hours trading after Apple made the report public.