An introduction to Art-list.io
An exciting and unlimited music licensing platform for a global audience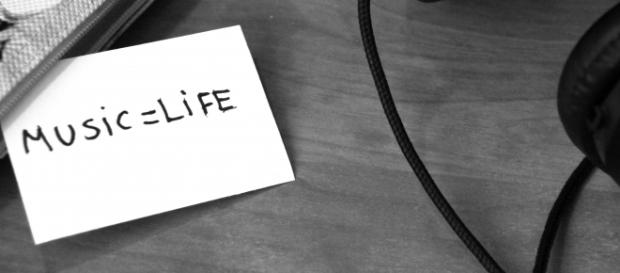 If you've ever produced video content for your business or website, then you'll have experienced the difficulty that can be involved in sourcing quality audio. Typically, there have been two options for video creators: low-quality stock Music sites, or paying a fortune (sometimes upwards of $250!) for a single audio track. Art-list.io is a startup out of Israel that is set to change the music licensing world for good — much to the delight of filmmakers everywhere.
What is Art-list?
In short, Art-list is a music licensing platform with an affordable annual fee. Rather than paying hundreds of dollars per license, users get to pay $199 per year for the entire Art-list catalog.
The savings for small production companies and amateur filmmakers could be immense, however, is the quality up to scratch? Users will have to make their own minds up, but the entire Art-list music selection is available for anybody who wants to listen. There is certainly an exciting range of music available.
How does annual subscription licensing work?
Whether an annual licensing model will work out as a long-term business remains to be seen as it is still in the early days for the startup. In fact, the open public beta was only announced at the beginning of March. As a filmmaker and online content creator, I have to say that I am excited to see an alternative that might shake the industry and make high-quality audio more accessible to small businesses, amateur content creators, and even hobbyists.
One thing is certain: Art-list subscribers enter into a universal license agreement with the platform. While that may seem like a vague term, it is relatively straightforward. In essence, as long as you pay your annual subscription, you have the right to:
Download the entire Art-list catalog
Use any of the music you have downloaded from Art-list in any video content you create
It is up to you whether you wish to attribute the musician, Art-list, or neither
Once you have downloaded a track, it is yours to use as often as you'd like. You do not need to resubscribe to retain the usage rights of tracks you already downloaded
How is the beta experience?
The company seem to be extremely open to feedback and have made numerous changes in just a few months based on feedback that has been placed on their Facebook and Twitter pages, as well as various filmmaking and cinematography forums. Whether you're interested in joining or not, their social media feeds seem to be good for content creators to get together and discuss the state of the industry or to get updated on how Art-list is doing.
While the focus for Art-list is definitely on professional cinematographers and filmmakers, the low-cost music licensing solution seems like it'd be a brilliant option for small businesses and service providers who create their own marketing content in-house. Whether you make amateur films, small-budget productions, or you're just interested in discovering new music from aspiring artists, Art-list.io seems to have you covered.
For more interesting musical madness, take a look at the marvelous marble tunes that Blasting News shared a little earlier in the year. If, however, you prefer your music with a hint of violence, then check out how a bit of loud music caused a bit of a kerfuffle on a Spirit Airlines flight.
Click to read more
and watch the video
or