Virtual reality, Playstation VR will cost $400
Sony will realase the device in October, "We will can become the mainstream virtual reality device".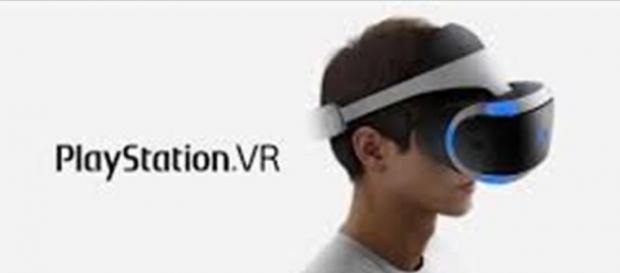 Andrew House, president of Sony Computer Entertainment, has announced, during the Game Developers Conference in San Francisco, the realase of Playstation VR.The Sony's VR device is designed for the console Playstation 4. The rapport between the quality and the price seems very good. In fact, to use the Sony's VR we need only a console and a Playstation eye camera that costs about £50. With this strategy, Sony wants to conquer the market of 35 milion Playstation's owners in the world.
Shuhei Yoshida, president of Sony: "The VR industry is just starting and will improve each other"
 "We are satisfied of the price. It means more gamers, and, thanks to an inexpensive price, the Sony's VR will can become the mainstream device", House said.
Moreover, Sony said that, by December 2016,  50 games for virtual reality will be available; and also a "Star Wars" special version and "Robot Golf", a golf simulator played by giant robots. However, it is important to say that the most important VR company are not in immediate rivalry. "I'm happy to be here at San Francisco Game Developers Conference  for the beautiful project going on. For example: HTC Vive and Oclulus Rift. I am not worried about competition. The VR industry will improve each other. The VR business and the virtual reality consumers are just starting. There are a lot of things that will be improved as the resolution and the interface", Shuhei Yoshida, president of worldwide studios at Sony, said. In fact, all the most important tech companies, as  Google, Facebook, Microsoft, Intel are investing money to develop the sector.  Netflix has created an app compatible with Samsung VR devices, and YouTube is introducing 360 degree videos.
Also Amazon looking for a managers to realize a virtual reality platform!
Jeff Bezos's company is seeking experts for a VR division that will handle video and virtual reality. "The future of entertaining will be based on an immersive playing experience ", the Seattle's company said.  Amazon's virtual reality application should be videos, movies and video games.
Click to read more
and watch the video
or