Opera has just released a browser with a built-in ad-blocking
Rate this title
"This technology is an opportunity to improve the entire web system", an Opera spokesperson said.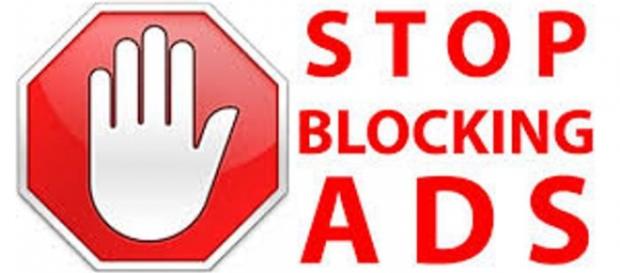 In the last release, Opera developed a browser for desktop with built-in ad-blocking. This technology allows to "surf on the web" without disruptive advertising. According to Opera, the new solution is expected to be 40% more efficient than other plugins added to the search engine.This technology provides the use of a whitelist, in fact we can disable the ad-blocking for some websites. In addition there is also a benchmark tool that compare the loading times of web pages with the ad blocking on or off.  Anyway with the ad-blocking, speed is expected to increase by 89%. And to demonstrate you how well it works, it'll also show you a running meter of how many advertisements it has blocked.
.
But internet is based on advertising!!!
We know that advertising is the "lifeblood" of the web. And many services offered by the network are powered by advertising. Opera's move appears as a contradiction? It depends. "Many pages are significantly slowed by exaggerated and disruptive advertising Advertising is the fuel of the web. Thanks to commercial ads, internet allows for many services to be free. But, the our new studies show that a lot of webpages are considerably slowed down by aggressive advertising. We don't accept it", Krystian Kolondra, SVP of Engineering and Head of Opera for computers says.Furthermore, we must point that Opera owns an internet advertising company. Is there a contradiction?Probably no. Furthermore, the spokesperson of Opera said that the Norvegian company in not worried about  contradiction, even though Opera relies on online advertising for a big part of its revenue.
Check @superglaze story @FortuneMagazine on why Opera integrates #adblocking technology into the browser https://t.co/ileRxmb2mJ

— Opera (@opera) 10 Marzo 2016
Something about Opera
It's a company based in Oslo, Norway, that has invented the first web browser in 1995. Afterwards, with the raise of the mobile phones, Opera changed the own business, focusing on mobile browser and advertising market, where it now derives the most of its revenue. Opera is, now, the fifth desktop computer browser company, behind Microsoft, Google, Firefox and Apple. The Norway company counts on 60 million active monthly desktop users worldwide.
Click to read more
and watch the video
or