iPhone SE: A step forward or a step backward? Latest Apple handheld might disappoint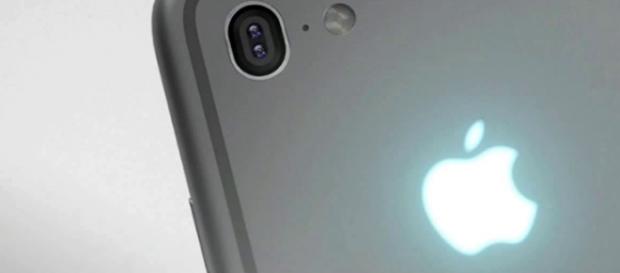 Will the iPhone SE fail to meet expectations?
Ever since leaked photos of the supposed Apple iPhone SE started circling about the internet, many have started to wonder how Apple's latest gadget would compare to its predecessors in terms of design and features.
Reports say that the latest handset to be released by Apple is called the iPhone SE and not iPhone5SE, as analysts initially believed.
Supposed leaked photos of the upcoming handset reveal that Apple has decided to reuse the iPhone5S's compact design instead of creating a smaller version of the iPhones 6 and 6s --- a move which the company has once done in the past, for its iPhone5c models.
Breaking Traditions
Although these suppositions  about Apple's latest iPhone may have been pegged to be likely true by many tech websites like 9to5Mac --- it's difficult to ignore the fact that Apple would appear to have broken free of its age-long traditions of naming its handsets in numerical sequence according to their generations, if these rumors serve to be true.
If the company stuck to its previous customs, then its next handset would have been named the iPhone 6c, and it would have resembled a smaller version of the iPhone6; while the handset to be released soon after would have been the much-anticipated iPhone 7.
Analysts believe that the tech giant's supposed decision to deviate from its traditional practices may have something to do about maximizing profits from its older, dying models.
iPhone5S Similarities
With that said, the iPhone SE is expected to bear a lot of similarities to the iPhone5S, though the edges of the handset are said to have been modified to resemble that of the iPhones 6 and 6s.
The upcoming model is rumored to feature a fingerprint scanner, but will not possess a 3D Touch feature.
If such rumors are to be believed, then this would be because the function would not sit well with the phone's 4-inch screen. Both the iPhone6S and iPhone6S Plus were only able to accommodate the feature through a reduced battery capacity.
If things turn out as expected, then the iPhone SE should be launched by March 21.
Click to read more
and watch the video
or