How to book travel on your smartphone, here it comes Google Destinations
Rate this title
Now it's possible to program dates, flights and hotels just by mobile phone.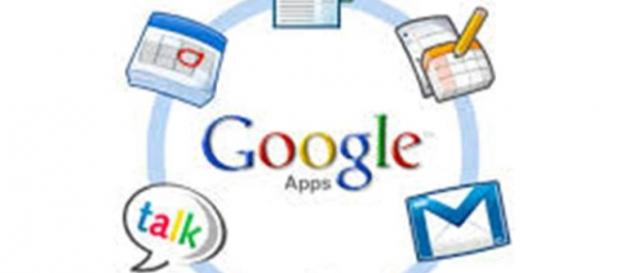 Google Destinations is a new tool by the Mountain View company.  In particular, what it is and how it works? Google Destinations is a "digital Travel agency" that collects all the information in a one spot about a particular destination. Also shows all relevant advice about flights, airplanes and hotels. Thanks to it we can organize our travels only with the help of your smartphone
How to use Google Destinations?
It's simple: you have to go to Google; you have to choose the destination; you have to type the word "Destinations". Here, in a single spot we can  find out all relevant informations. But not only. Google Destination is pro-active: it also gives advice about the various activities of the place we have chosen; for example, "Miami beaches", "Museums Rome," Marine Excursions Caribbean ".
Moreover the new tool of Google offers indications about the weather conditions and the likely crowding the place chosen. Furthermore there is the option "Plan a trip" that shows all real-time rates, in order to compare them and choose the suitable month to the trip.
Use Destinations on Google to discover and plan your perfect vacation on the go → https://t.co/gaFFl0f0FH pic.twitter.com/Ex2igxzVwa

— Google (@google) 9 Marzo 2016
For those is recommended Google Destinations?
The Montain View company said that Google Destinations is for everyone, but especially for inexperienced and occasional travelers. However we must remembers that Goolge Destinations uses geolocation of the smartphone to provide their advice. So, if we are arranging a trip while we are away from our home, the advices may be altered.
In other words Google Destinations considers the data of geolocation as a starting point for the travel. For example, if we live in Paris, but we are in London for business, and we use Google Destinations while we are in London, Destinations considers Londra as a starting point for our trip; while we, probably, we decided to leave from our house in Paris. In any case, this is an imperfection that Google could eliminate, and the system could be increasingly improved. In this way Destinations Goolge could become, in the future, the best travel agency in the world.                  
Click to read more
and watch the video
or