Paying with your phone just got another bump from the Wallet pioneer Google with another trial run underway.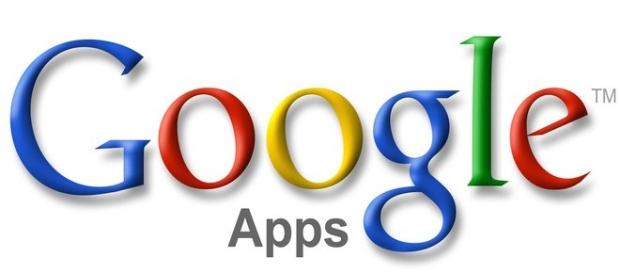 Google has decided to do a test run of a new hands free payment app that will allow customers to pay for purchases by verbally providing their initials to cashiers.
The Hands Free payment app is Google's latest attempt at trying to appeal to the relatively new market of mobile payment services. The new app is competing against the likes of Apple Pay, Android Pay, and more recently Samsung Pay.
San Francisco first to try new payment app
The test applies to Android and iOS users in San Francisco's South Bay area to test out the new app. There are currently a limited number of businesses participating in the test run, such as McDonalds and Papa Johns, along with several other local restaurants.
In addition, some of the businesses taking part in the trial run will also be testing an early-stage Google visual identification technology that will use an in-store camera to confirm the identity of a Hands Free user based on their profile picture in the app. The main purpose is enabling an even faster checkout process. Camera identification, along with the verbal confirmation, will add another level of security.
How does the Hands Free app work?
The Hands Free payment app uses a combination of Bluetooth low energy (or LE), WiFi and the location-tracking services on smartphones to detect when a user is at or near a participating store. If a customer wants to pay for a purchase using the app, they have to inform the cashier of their intention to pay with Google. Once that is done, the cashier then verifies the user's identity by asking for their initials and looking at the profile picture on the app.
Security measures to avoid abuse
According to Google, one of the security measures is that cashiers will only be able to charge your account if your phone is nearby. Notifications are also sent immediately to the user's phone after every purchase, so users can verify right away when a transaction is made, which is another of the ways Google is protecting against unauthorized use. Other security measures were not disclosed.
Fans of hands free payment options can only hope that the mobile app will perform well in its trial run and that the number of businesses opting for the payment system will become more widespread. Currently, the use of tap and pay services has not done as well as expected. Although most are aware of services, not many have opted to use them. However, it would be extremely convenient to use Google's Hands Free payment app to pay for something without ever needing to reach for your wallet.
Click to read more
and watch the video
or