The product is going to hit the market after the Oculus Rift and HTC Vive, two of its main competitors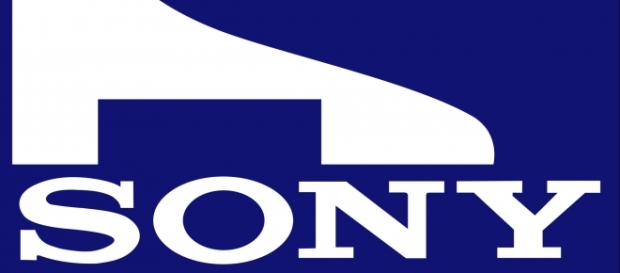 Sony VR to release in the Fall
GameStop's CEO has revealed the expected release date for the PlayStation VR and it's not the same as what Sony said a year ago. The product is now set to enter the market in the fall, whereas Sony had stated the headset would come out in the first half of 2016. With this new release date, which GameStop CEO Paul Raines mentioned in an interview, the product will hit the market after the Oculus Rift and HTC Vive.    During the same interview, Raines mentioned his company was in talks with both Oculus and HTC about carrying their devices, but the talks hadn't gone as far as those with Sony. The Rift and Vive are going to become available in March and April, respectively. 
Sony has yet to mention how much the virtual reality headset is going to cost, but Sony's Andrew House has said it will cost about as much as "a new gaming platform." That statement supports reports which claim the PlayStation VR will cost between $300 and $400, which undercuts Oculus Rift's $599 price tag. 
Raines was speaking with Fox Business when he blew the lid on the PlayStation VR's release date and he did so by simply stating, "we will launch the Sony product this fall."
A fall release for the product immediately turns the PlayStation VR into a holiday purchase, which is not necessarily a bad thing.
While it won't reach the market as fast as some competitors, the PlayStation VR could conceivably see a boost in sales because of its proximity to the holiday shopping season. On the other hand, the earliest VR headset adopters could be more attracted to the Rift and Vive. In addition to its comparatively great price, the PlayStation VR does have the upper hand in one core way: it immediately works with millions of PlayStations. The headset can work with any PS4, whereas the Oculus Rift and HTC Vive require more expensive PCs to operate. 
GameStop moved away from Raines' comments by reiterating that, "Sony has not officially announced a release date for PlayStation VR." Though, what Raines said is almost certainly accurate. 
Click to read more
and watch the video
or