Threats for mobile devices with Android
Most malware for mobile terminals is targeting the Android operating system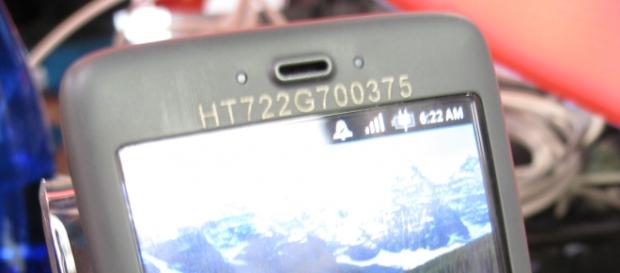 Experts say that 99% of computer threats are directed against the mobile terminals with the Android operating system.
In a workshop organized by the Center for Justice and Security Studies (CJS) in partnership with Bitdefender and the Center for Cyber ​​Security Incidents Response (CERT-RO), specialists in the field have looked into threats targeting mobile terminals. They concluded that 99% of threats aimed at mobile terminals targeting the Android operating system. According to an analysis, 4 of 5 handsets are running on Android. According to experts, the threats targeting Android terminals allow hackers to control these devices remotely without their users knowing it.
Andro RAT and Dendroid are some of the dangerous software. With these software, the devices are remotely controlled and messages and personal information can be sent without the users' consent. Furthermore, the calls can be initiated without the users realizing what's happening. These viruses are most often installed using applications available on the market. There are over 1.3 million applications for mobile phones available, and, from these, the greatest danger comes from applications purchased from unofficial stores.
In 2014, at least 350,000 unique samples of malwave were sent to market daily. This means an increase of 24% compared to 2013. Most often, the targets of attack are small and medium-sized companies, because they don't have budgets for information security or their IT security budgets are very small.
Approximately 60% of threats are targeting these companies. Representatives of the Department of Cybercrime, General Inspectorate of Romanian Police, National Anticorruption Directorate, and the Directorate for Investigating Organized Crime and Terrorism (DIICOT) also attended the workshop.
The Center for Justice and Security Studies is a non-governmental organization which aims to facilitate dialogue,the international cooperation and the exchange of experience between experts in the fields of justice and security from Europe. Bifdefender is of one of the most efficient and effective information security solutions in the world. Now, the company (recognized internationally) secures the digital information of around 500 million users worldwide -- including individuals and corporations.