Sony Computer Entertainment and Sony Network Entertainment have formed together to create Sony Interactive Entertainment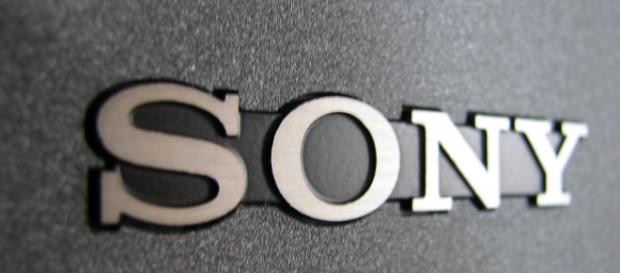 Sony Computer Entertainment is no more…sort of. 
The company announced on Monday the formation of Sony Interactive Entertainment, a new company that will merge Sony Computer Entertainment with Sony Network Entertainment, allowing them to work as one big PlayStation entity.
"By integrating the strengths of PlayStation's hardware, software, content, and network operations, SIE will become an even stronger entity, with a clear objective to further accelerate the growth of the PlayStation® business," Sony boss Andrew House said in a press release. "Along with our business partners, SIE will develop pioneering services and products that will continue to inspire consumers' imaginations and lead the market."
SCE has been around since November 1993, while SNE was established in April 2010.
Combined, the two handle everything from PlayStation hardware like the consoles themselves to software and network services including PlayStation Network, PlayStation Plus, PlayStation Vue, PlayStation Music — you get the picture.
It's unclear whether gamers will notice any major effects because of these changes; however, while surprising, the move makes total sense. Think about it like dating. The two lovebirds (companies) have been together for almost six years now. Don't you think it's about damn time they moved in with each other? Surely the two have been talking this over for quite some time now.
President of Sony Computer Entertainment America Shawn Layden wrote on the PlayStation blog that SIE will "create an even stronger PlayStation." He said there will be a bigger emphasis on developing platforms like the PlayStation 4 and PlayStation VR, as well as focus "world-class" games from first-party studios and cool network services like PlayStation Vue.
The California-based company will open its doors April 1st, the start of its new fiscal year.
Does this mean we'll be saying goodbye to the iconic diamond logo after all these years? Well, we're not sure yet. But what do you think? Sound off in the comments.
Click to read more
and watch the video
or