New Xbox One Update Available Globally Today
Welcome to the faster, friendlier Xbox One with more features you'll like.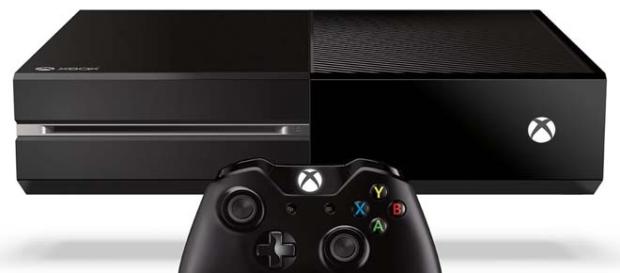 If you have been chomping at the bit waiting for the big new Xbox One update from Microsoft, it's rolling out today all over the world, but based on the release schedule, Microsoft says not everyone will get it at the same time.
The update is a free Windows 10-powered update and the company says it will give users the fastest and most social Xbox experience ever. Xbox Live's Larry Hryb told anxious users that since the Xbox One update is such as huge file, it will not only take time for everyone to get it, but that it also could contain a few bugs as well.
Xbox One update automatic in some device modes, others must download it manually
The new Xbox One update is automatic for some devices. Those devices that have Instant On mode, which is in the settings, power and startup area, will be upgraded in the background while they are in connected standby mode.
However, if they are running in an energy saving mode, they won't get the automatic update and users will have to do the update manually by going to settings and then system.
If an applicable console doesn't download the update by November 23, the users will get a notification from the company prompting them to initiate this mandatory update.
Features of the new Xbox update
After players get the new Xbox update, they will be introduced to several great new features. These include being able to begin and join parties, to add friends, and to be able to check messages and not have to leave their game mode or pause its action onscreen. They will also be able to play one hundred Xbox 360 games such as Borderlands, on their Xbox One free of charge.
Additionally, the update will ensure that the Xbox One is backward compatible, so players will be able to look at their collection of already-bought Xbox 360 game titles and see which ones they will now be able to play on the Xbox One console.
Microsoft has said that at first 104 titles will be compatible, and they have plans to add many other game titles soon.
Additional new features include a new Community area where users can see the latest updates and interact with others by being able to like, comment and share content. Plus, there is an overhauled OneGuide for surfing TV listings and shows that are trending, as well as having one-click access to GameHubs to get developer updates. The new Xbox One update will also feature a new, improved Store that will provide users with access to new games, applications, movies, TV and music titles.
Click to read more
and watch the video
or