Google Smart Reply responds automatically to email for sender
Rate this title
The new mobile app from Google will help make answering emails faster and easier.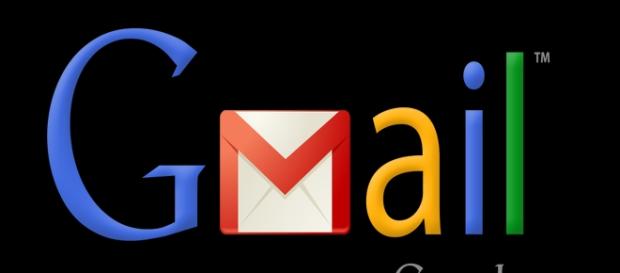 If you stopped using email on your smartphone because you think it is a pain to type using that little keyboard, then the new Google Smart Reply for Gmail could be the answer to getting you believing in email usage once again. Google Smart Reply is an AI based system that works via the Gmail Inbox and writes automatic responses for users to save them time when they are online and writing email.
Google Smart Reply is slated to come out this week and the way it works is that Smart Reply reads the content of your emails and picks the best of three basic responses it places at the bottom of its screen for a quick answer to the email.
The artificial intelligence can choose from 20,000 common phrases. If the email is more complicated, it still helps to save the sender time by suggesting a few short phrases to get the email response started.
Learning as it goes Google Smart Reply modifies itself to sender's choices
The Google Smart Reply app can also learn as it goes. For instance, if someone always picks the phrase "Yes, send me more information," when answering a particular client's messages, it will learn to offer that phrase as your top choice regarding that particular person's emails.
This isn't the first time an app has tried to make some improvements in how email is used. Several previous apps like Android's Everything.me or TL;DR were meant to make email similar to messaging and give senders fewer steps to have to go through when replying to emails.
Features make replying to emails faster, simpler on mobile gadgets
A great feature about Smart Reply is that it gives those who hate texting on a smartphone a way around having to type as much since it provides full phrases to use when answering emails. Smart Reply's AI technology is similar to the system used by the Google search engine, called RankBrain.
It changes the words and sentences in an email to match entities called vectors that help it to figure out and respond to the email's content. Then, it determines a choice of the best answers to that content. This is all part of Google's heavy usage of AI for content like videos, speech, searching, and translation such as those currently featured in products like Apple's personal assistant Siri or Microsoft's personal assistant Cortana.
Since some people consider it a pain to have to read and answer every email they get, Google Smart Reply is set to make that job a bit less painful and quicker for you and your business or personal needs.
Click to read more
and watch the video
or