Google considering custom smartphone chips
Looking to make Android more competitive, Google in talks to add new hardware.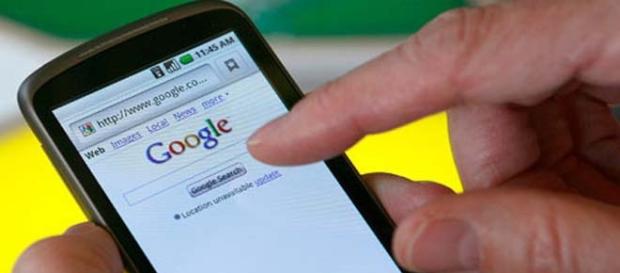 Android manufacturer Google is considering starting to use custom smartphone chips in order to aid in making Android devices more competitive with other markets such as the iPhone. The new custom smartphone chips would provide brand new features to the company's Android phones, and could allow things like better hardware, better software security, more personal privacy, and more.
Sources say that Google has already discussed the possibility of custom smartphone chips with chip makers and are said to have shown them some of their designs to see if any of the companies are interested in co-making them.
Exact chip maker not spelled out in report
The report concerning Google's idea of a custom chip didn't spell out in detail what chip manufacturers Google had spoken with, however, the biggest sellers for Android phones includes Qualcomm, as well as MediaTek and Samsung companies.
At the moment, Qualcomm nearly has a monopoly on the Android software available on a chip, however, they may not want to deal with Google on this idea because they would have to give up some of the control over design.
Additionally, Samsung and Apple's chips have surpassed Qualcomm in mobile performance and Qualcomm recently reported a 44 percent decline in its profits.
New chips would guarantee compatibility in the future
This would be similar to how Apple creates their Ax chips that work in the iPhone and iPad, and Google hopes this method of direct involvement in the chip's manufacturing could allow them to be built around the Android operating system. This would then guarantee that any future releases would work well with their products.
Google Nexus phones would benefit from custom smartphone chips
The phone most likely to benefit from these chips is Google's Nexus line of phones, but they could also affect other Android phones made by the company's partners.
The Nexus phone runs a totally stock version of Android and is the phone Google has the most control over when it comes to hardware and software. A new custom chip would make the Nexus a bit unique in the world of Android phones.
That would allow the Nexus line to stand out from among the crowd of Android devices and if Google made the new custom chip available to its partners, other Android devices could also benefit. Google could also directly push updates to their phones as they were developed via the new chips.
Time will show if Google's new idea of making custom smartphone chips could indeed help their Android phones become more competitive with Apple and other companies.