Wearable gadgets to replace credit cards
MasterCard collaborates with NXP to implement payment applications in gadgets.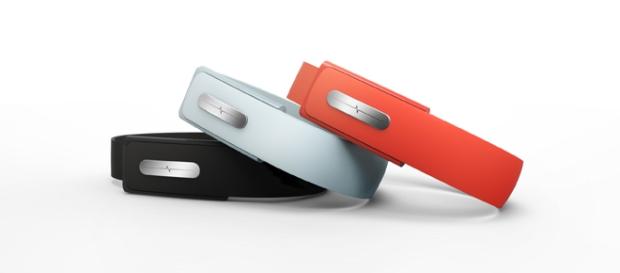 NXP, the Dutch market leader of secure transaction technology, announced its collaboration with MasterCard. MasterCard's new program aims to enable any IoT (Internet of Things) device to become a payment device. Integrating NXP's Loader Service solution will simplify manufacturers to implement MasterCard's ecosystem in any device like mobile phones, watches, jewelry. Any gadget can be modified to work as a payment tool.
Jeff Miles, Vice President of payments at NXP stated: "Thanks to support from companies like MasterCard, we've simplified the process of deploying secure mobile services such as payments.
NXP's Loader Service provides the scalability and flexibility necessary for running highly secure services, which enables OEMs and Service Providers to easily deploy "Pay" solutions by significantly simplifying the value chain of deploying credentials to devices and lowering associated costs."
NXP is using its expertise in High Performance Mixed Signal Electronics for innovation in areas like Connected Car, Portable & Wearable and Internet of Things.
They operate in more than 25 countries and are active in the automotive business, access management, industrial applications and many more.
MasterCard is currently working with several partners like Nymi and Ringly to implement the payment application in gadgets like a wristband or a ring. The collaboration with NXP is an extension of the MasterCard Digital Enablement Service and the Digital Enablement Express program. Express expedites the process of digitizing and tokenizing MasterCard accounts.
The Nymi band is a wristband that provides biometric authentication to any device, Ringly is a ring that connects with your mobile phone and vibrates when your phone wants to notify you.
Capital One already embraced the program and will use Express to expand a whole new category of devices. Capital One Wallet is an app that allows you to monitor all your expenses in real time.
The app also allows you to make payments using an Android device or an iPhone.
Click to read more
and watch the video
or