Google plans to make every smartphone have an instant access to the web pages.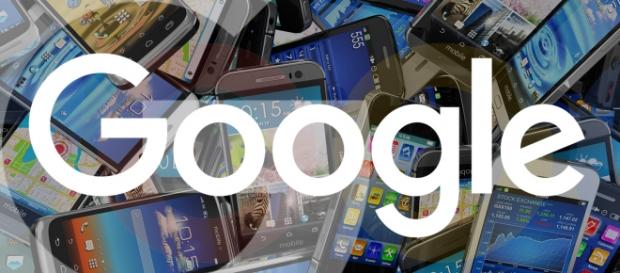 With the new technology called AMP (Accelerated Mobile Pages), Google wants to make you have an instant access to articles from your smartphone. Some companies are already working on this process, such as The New York Times, Twitter, Guardian, BuzzFeed, Daily Mail and Vox media.
Firstly, these news were reported last month for a preview, but the launch date is still unknown. Richard Gingras, Google's news head, says that the mobile web surfing doesn't satisfy the smartphone users. Websites load slowly and its not fast enough as it should be. That's why AMP was developed.
The point is to cut down the loading time to websites.
They want pages with rich content like videos, photos, animations and the sort load instantly, no matter what type of smartphone or tablet you are using. In that case, Google will back up cached copies of the mostly viewed links, so the retrieving process will proceed faster. Every kind of content can be powered with AMP, but the news articles are Google's main focus for now.
With other words, AMP makes the HTML code more simple behind the mobile web content, in order to accelerate the functions. It also stores copies of web pages so it would give the readers instant access to the content they want to read. Their purpose is to make the World Wide Web great again. This project is aimed to improve the whole mobile content systems for publishers, users, and platforms.
Google's effort started just a few months after Apple announced their new News App for news from more than 50 publications in only one stream.
Facebook also published their Instant Article, and the past year Snapchat announced Snapchat Discover, which allows users to create special content designed to appeal to the platform.
Pages which are AMP-powered will not get higher rank, but the publisher's quality will be taken into account when ranking publishers. Google will not charge for the speeding up the loading times with AMP.
What do think? Will this technology be useful in future? Share your opinion and let us know about it.
Click to read more
and watch the video
or