Google Keep update allows users to doodle, draw
Keep gets an update that allows users to draw, doodle and mark photos.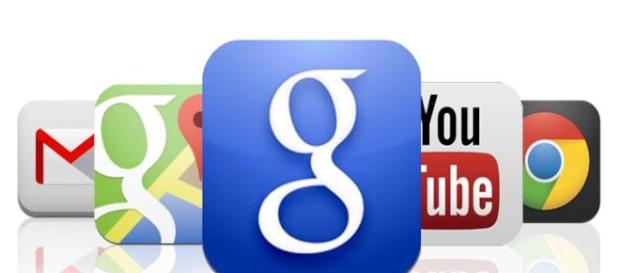 #Google Keep is an app that comes preloaded on just about all Android capable devices, and it is one of Google's most popular apps. The upcoming Google Keep update, letting users doodle and draw, is expected to make users even happier with the app, which provides note keeping services to users.
Google Keep is starting to become a vital part of Google's productivity suite of apps. It is a strong note keeping app and is Google's answer to competing with Microsoft Office's OneNote program. The better Google Keep becomes, the better looking the company's programs become for business and #Education users, and the more people who are likely to choose Google for their productivity platform.
Here is some information regarding this upcoming Google Keep update and how it could make your life more fun and easier if you use this popular Google app.
iOS 9 adds features via Google Keep update
One of the examples of the Google Keep update is that users in Latin America, Australia, New Zealand, the Caribbean and Canada will be able to do facial tagging.
With the addition of the new iOS 9, Apple updated the Notes keeping app by adding several useful features, including creating a checklist, importing pictures, using handwriting and some copy and paste shortcuts. The app is now said to act much more similar to a notepad program in which users can pen some quick notes, or jot down some marks on a photo file, all because of the latest update.
Dropdown menu shows new Google Keep options
In the Google Keep dropdown menu users will see a brand new option called "Add drawing," that launches a blank slate with three types of pens, as well as an eraser and a box tool that lets the user grab a picture and move it where they want on the page.
The finished drawing is saved as a note, and more drawings can be added to that note if desired. This is thought to be a very good option for things like taking notes in college classes, at interviews, or anywhere you need to jot down your thoughts and be sure they are all saved in one spot. Plus, if you import your own image into Google Keep, you can also draw at the top of that image.
So, if you liked Google's Keep app before, after the Google Keep update you will like it even more! #News