Zuckerberg feels that having Internet is a basic human right for everyone around the globe.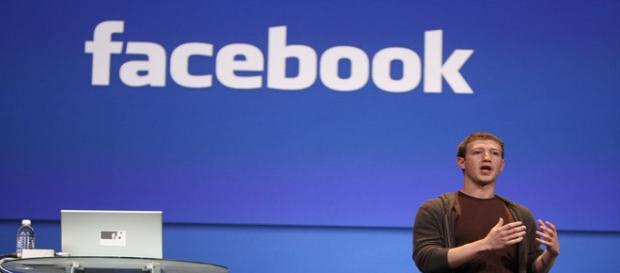 These days, it seems that any time someone wants an answer to a question the first thing they do is go online; however, in order for the whole world to enjoy this convenience, global Internet expansion has to take place. Facebook CEO Mark Zuckerberg has a plan for that.  
Zuckerberg recently met with students in India at a town meeting to discuss helping to get their people and the rest of the world online, and says he wants to be able to get everyone in the entire world connected. About a quarter of the world's people who aren't online yet live in India.
Facebook is its Own Nation, Says Zuckerberg
During Zuckerberg's talk, he told listeners how Facebook is now used to do important things like lobby governments on vital issues, especially since it has more than a billion users.
He says that would make Facebook the world's largest nation except for China, if it were actually a country. Zuckerman is determined to get the more than four billion people in the world online through Internet expansion.
Free Basics Helps to Get People Online
Zuckerman talked about Facebook's Internet.org, which provides stripped down Internet access for free through a program known as Free Basics. Free Basics works via Android devices in 24 countries and has accumulated nearly 15 million users. The majority of them live in Africa and Asia. Zuckerberg says it is meant to help get rid of poverty in places like India to help the poor get access to the Internet.
However, that attempt at Internet expansion has been criticized by some in India due to the irregular 2G connections and dropped calls that makes users feel like they are second class citizens.
Therefore, it has brought mixed reviews from users, governments and analysts.
Internet Expansion is a Moral Responsibility Says Zuckerberg
Zuckerberg told the audience in India that helping others get access to the online world is a moral responsibility. Zuckerberg pushes for net neutrality, which is a fight to get Internet service providers to provide total access to users with no blockage of any products or websites.
Another advocate of getting the Indian population online is the new Prime Minister, Narendra Modi, who was elected last year. He has what he calls the Digital India program, which is geared to getting new users in India online via Internet expansion.
Click to read more
and watch the video
or