The micro-blogging company is planning to employ more women, Blacks, and Hispanics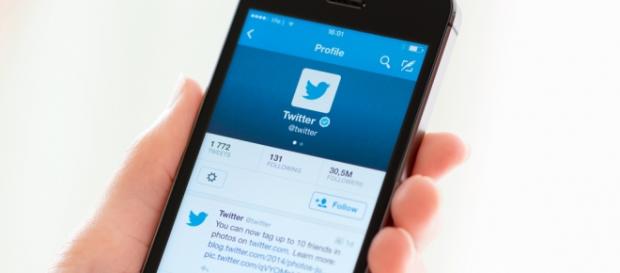 Social media giant Twitter has laid down a grand plan to diversify its workforce by employing more women and other minority groups. The announcement, which comes on the heels of a similar move by Pinterest, a photo sharing platform, is set to be implemented by 2016.
The San Francisco, California-based company plans to boost the percentage of its female workforce to 35% and that of other minorities to 11%.
Broken down, Twitter is planning to raise the percentage of women in its technology jobs from the current 13% to 16%. In the company's leadership positions, women currently make 22%, a percentage the company plans to raise to 25%.
In terms of race, the company currently employs mainly whites and Asians in the top paying technology jobs. To cut that gap, Twitter is planning to add more blacks and Hispanics to these positions.
The Friday statement comes at a time when there is an imminent class-action lawsuit against the company over claims that the company discriminates on its female workforce.
While the imbalances in Twitter's workforce are troubling, the same is seen in other technology companies, including Facebook, Twitter's biggest competitor. Facebook, for example, is dominated by white males. Women make 32% of the company's employees. While 32% doesn't appear that bad, the figures become troubling when further broken down. For example, male employees account for a whopping 84% of the company's technology jobs.
Efforts by Facebook to diversify its workforce saw the percentage of women jump up by only 1% from last year.
Other technology companies like Microsoft and Google employ less than 20% of women in technical positions, even as Microsoft is working to trim its smartphone unit jobs by 7,800.
Most of these tech companies have been under constant pressure to diversify their workforce, and indeed, several of them have made progress. However, a majority of them haven't outlined the specifics on how and when they are planning to make adjustments, save for Pinterest that recently published its 2016 strategy to boost the number of women and those of other minorities in full-time engineering positions to 30% and 8% respectively.
In other News, Twitter recently expanded the characters limit for direct tweets from 140 to 10,000, a move that's expected to attract more users.
Click to read more
and watch the video
or