Microsoft to cut 7,800 jobs from Smartphone unit
Microsoft CEO makes a tough decision in an effort to restructure a failing business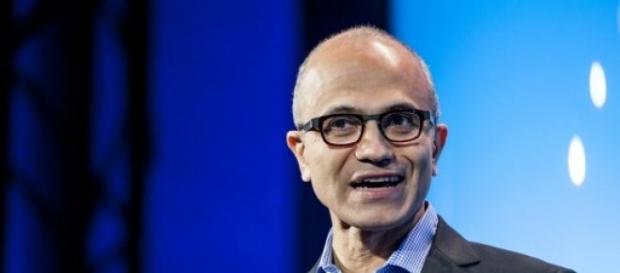 Microsoft has recently made significant job cuts to restructure its mobile phone business. This move comes after its continued struggle in the marketplace, as companies like Samsung and Apple dominate the field.
The software company recently announced that it will lay off 7,800 employees from their main Smartphone department (which they had acquired from Nokia for over $7 billion). The total amount of active employees consist of 118,584, effectively cutting a little over 6% of all workers.
The decision essentially means that Microsoft spent far more money than the amount it is generating from the former Nokia service, forcing them to cut their losses by reevaluating their current business strategy.
Microsoft CEO, Satya Nadella, stated that the company is still committed to their first-party mobile devices, and this decision is only meant to properly conduct their mobile business.
"I am committed to our first-party devices, including phones. However, we need to focus our phone efforts in the near term while driving reinvention. We are moving from a strategy to grow a standalone phone business to a strategy to grow and create a vibrant Windows ecosystem that includes our first-party device family," the CEO said.
Meanwhile, Microsoft is betting on the new Windows 10 to breathe new life into their crumbling smartphone business due to the software's seamless integration across computers, tablets and phone devices. As a result, the company hopes that users who enjoy the operating system on their computer would be more inclined to purchase said phones and continue to enjoy a unified interface.Windows 10 is set to launch on July 29, 2015.
Ever since Nadella became CEO, the company has heavily focused on cloud-based and mobile technology, as it already possesses a large market share in the software space thanks to their long-running Windows operating system.
Regardless of the outcome, Microsoft still has a big obstacle to overcome considering that most developers and consumers largely prefer Apple and Android devices.
Click to read more
and watch the video
or