As Twitter gets a new boss, the rules for getting new users remains the same
Despite turmoil at the top, Twitter and its top users remain influential. Here's how you can become one.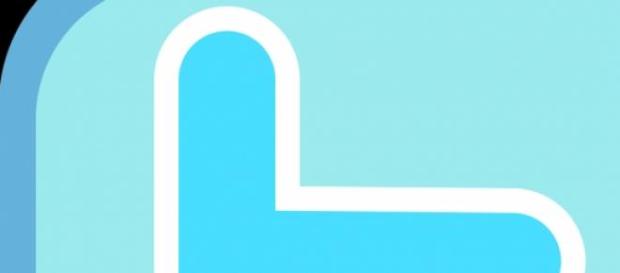 Outgoing Chief Executive Dick Costolo spoke last week about the difficulties of running a public company, but also said that Twitter has become part of the free speech establishment. Despite the executive changes at the top, Twitter is still a place to find influencers and grow your following. 
You want a large number of followers, and you want them to see your articles. The more followers you have, the better it is. Twitter is like marketing. When you use it for people to see your articles, sometimes it can be difficult. You can tweet often, and it may seem like you are tweeting to no one. It helps to use tags. For example, if you are writing an article about Blasting News, it would help to add #Blastingnews somewhere in your tweet.
When people search for what they can find about Blasting News, your tweet may show up. Someone that is interested in reading articles from Blasting News may follow you. You have to make your tweets interesting and original. It's good to have at least maybe 100 or 200 good-quality tweets. It's good to follow a user that has good tweets and about a 100 people following. Some of their followers might follow you, and you might find someone that shares the same interest as you do.
If you write the right kind of tweets that can attract users, a percentage of followers could increase. It could increase to 30% and get higher and higher. The percentage can grow larger the more you tweet and follow the right people. Some people that follow you may follow you back. People can find you in the people that they are following, and you can find people in the people that they are following.
It seems that the more followers you have, the better things will get.
If you are not very active on Twitter, of course, nobody is going to want to follow you. When you create a profile page with just a name and not very many tweets, that page is dead to the eyes of users. They will think that nobody is ever at home on that page.
When Twitter becomes too much for you, that is when it helps to make lists. You can keep up with someone that is interested in football in a sports list. If they do not tweet often, but tweet quality tweets, you won't miss their tweets in a list as much as you would without them in a list. So many people will be tweeting, and your Twitter feed can get long.
It could take months before you can attract followers. You have to be willing to tweet and spend time doing it. If you use Twitter to promote your articles, you might want to make a page just for your articles. People that like to read articles just might follow you. Twitter can be a great place for promoting.
Click to read more
and watch the video
or