Engadget, TechCruch, and Huffington Post welcome their new overlord as Verizon successfully completes AOL acquisition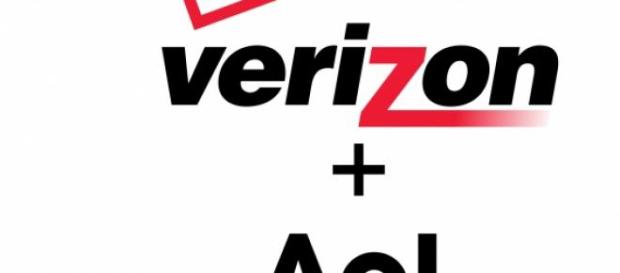 Earlier today Verizon Communications Inc. (NYSE, Nasdaq: VZ) announced on their site that they have successfully completed the acquisition process with AOL. Verizon purchased all of AOL's outstanding shares for $50.00 per share for a total of $4.4 billion. This means that AOL is now a subsidiary of Verizon and will not be publicly traded on the New York Stock Exchange.
The rumor mill began spinning months ago about a possible acquisition, but News didn't officially break until last month. Initially, it was thought that the two companies might do a joint venture, but Verizon instead decided to go forward with a full purchase.
This acquisition seems to imply that Verizon will be pushing into more content-focused media, which is an interesting thought since they are currently the main enemy of net neutrality. Whether or not Verizon will have any influence on AOL's news sites like TechCrunch, Engadget, and Huffington Post remains to be seen. Though, according to Endgadget, the editors will be able to retain creative control and journalistic independence from their parent company.
Verizon spoke about the company's future in a press release saying, "Verizon's vision is to provide customers with a premium digital experience based on a global multiscreen network platform. This acquisition supports our strategy to provide a cross-screen connection for consumers, creators, and advertisers to deliver that premium customer experience."
Regardless of the political implications, it's sad to see AOL merge since it is one of the earliest brands to dominate the internet.
The company played key roles in purveying both email and instant messaging, not to mention its role as a service provider for dial-up back in the 90's. And, according to CNN, they still have more than two million users who use their dial-up services.
Also revealed in the press release was the announcement that AOL CEO Tim Armstrong will still handle all AOL operations over Bob Toohey, president of Verizon Digital Media Services, in an "expanded role".
Click to read more
and watch the video
or