Nintendo shows off the NX to developers, reaction seems positive
Nintendo president Sotoru Iwata disclosed sensitive information about the NX.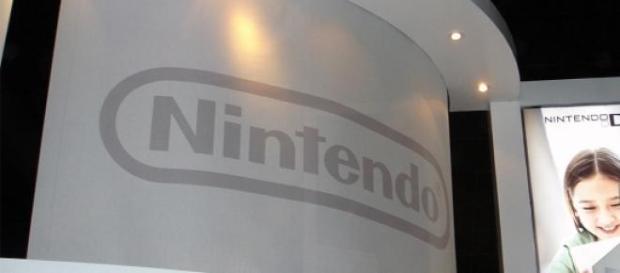 As the Wii U moves onto its third birthday, Nintendo is already dropping hints about their newest hardware platform. Codenamed "The NX," the new console appears to be the Wii U's successor and Nintendo's next-generation system. No official information is yet known about the hardware, leaving many to form rumors and speculation about its capabilities and overall features. A popular rumor, in fact, revolves around the possibility of merging the Nintendo 3DS mobile system with their home console counterpart to create a seamless playing experience.
That being said, Nintendo is keeping some video game developers in the loop as to what the NX actually is.
Positive reactions
The Kyoto, Japan-based company recently had a meeting with various companies following their E3 presentation to discuss the idea and premise behind their newest, mysterious platform. According to insiders, reactions to the Nintendo NX were very positive and many were looking forward to leverage the hardware's capabilities.
Unfortunately for consumers, Nintendo recently announced they are keeping official NX details under wraps until 2016 due to the possibility of their competitors stealing their ideas. This mainly applies to Sony and Microsoft, as these rivals have the resources and connections to mimic a similar concept in a short time period and potentially put Nintendo's next console at risk.
After all, Microsoft and Sony are known for making a similar move in the past during the original Wii console's popularity back in the mid 2000s.
After witnessing the phenomenon of motion-based controls, Microsoft invested millions of dollars into the Kinect while Sony quickly launched the PlayStation Move. Both hardware products had a similar concept as they allowed people to control video games through body movements and gestures.
Potential concern 
Consumers can only hope that the Nintendo NX does not end up being an underwhelming experience like the Wii U has been so far. In fact, Nintendo's current home console has sold slightly fewer than 10 million units since it debuted in November 2012. At this point many are speculating that the console will reach around 22 million sales by the end of its lifetime, similar to the Gamecube's performance about a decade ago.
Nintendo fans have been riding an unpredictable rollercoaster ride in recent years, witnessing the company go through glorious moments followed by situations of great despair. 
Are you excited about the Nintendo NX? What do you hope the Japanese giant implements into this newest home console?
Click to read more
and watch the video
or