Samsung beats expectations ahead of new smartphones release
The South-Korean company improved its performance on the March quarter, as it prepares to launch the S6 and S6 Edge.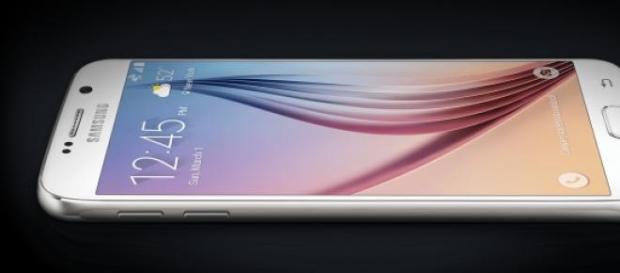 It's been a long time coming for Samsung Electronics, the South-Korean giant that has been struggling to grow for the past year and a half. The company has released the preliminary results for the January-March quarter and the figures have beat all expectations: it seems this will be the best of the last three quarters. Final numbers will be released by the end of the month.
According to Samsung's guidance, operating profit will probably reach $5.44 billion, above the estimate that analysts surveyed by Reuters were expecting. Even better, it beats the $$4.8 billion of the holidays' quarter, October to December, which is usually the best for the industry.
What's surprisingly good about these numbers is that they are at odds with typical figures for both quarters: January-March is usually weaker because consumers are not buying as much after the holidays.
Meanwhile, Samsung has yet to release its two new flagship models, Galaxy S6 and Galaxy S6 Edge, which only puts expectations for the April quarter even higher. The two new smartphones will hit U.S. stores by Friday, April 10th - the same day Apple debuts pre-sales for the Apple Watch.
Samsung is betting everything on these two models, after being beaten by Apple's iPhone 6 and iPhone 6 Plus in the past few months. Apple regained the number one spot as the world's biggest Smartphone vendor, and Samsung wants it back. Analysts think the company will get it, has firms like Counterpoint expect the company to sell a record number of 50 million high-end smartphones this year.
By the end of the year, analysts surveyed by Thomson Reuters expect profit to rise 6%, not only due to the popularity of the upcoming models (signalled by strong pre-sales), but also because sales of chips are improving - this division grew more than the mobile phones in the last quarter. The fact that the company is now using its own chips on the new S6 phones is an explanation for the performance, but they also got a new client, Nvidia.
Despite Apple's success in the last quarter, Samsung is still the world's largest mobile phone vendor, which includes all kinds of smart and feature phones. Going forward, though, the company has to fend off the increased competition of mainly Chinese brands, like Xiaomi and Lenovo, which are taking the emerging markets by storm.