Arsenal FC betting odds for Premier League, Champions League following Basel win
The Gunners have enjoyed two strong wins in recent days in both the Premier League and Champions League.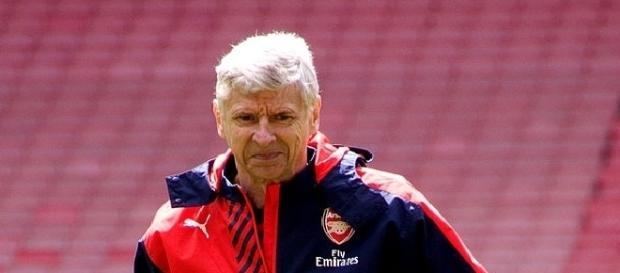 #Arsenal secured a strong win over the weekend as they defeated West Ham United 5-1 in the Premier League. The victory improved the Gunners to 9-4-1 on the season, good enough for 2nd place at the moment. They trail Chelsea by a full three points while both Liverpool and former-favorites Man City sit second and third.
Arsenal 4th favorite in Premier League
Arsenal have played well in the Premier League in recent outings and on the entire season to date. They've left points on the table in a couple of recent matches, however in both cases they were up against another serious contender. Arsenal, despite sitting 2nd in the standings, are just the 4th favorites to win the Premier League.
888Sport have the Gunners out at 7/1, relatively long odds among sportsbooks. Chelsea, Man City, and Liverpool are all regarded as heavier favorites in the market.
Next up for Arsenal is Stoke City on December 10th, a tricky match as Stoke have been generally climbing in the standings of late. Arsenal do host the 9th-placed team in the league, so that should give them a stronger edge. Champions League will be on hiatus for a while so the focus for the club will not be divided.
Arsenal won Group A in Champions League
In recent Champions League, Arsenal beat FC Basel handily earlier this week 4-1. That improved their record to 4-2-0 and they are the Group A winners. French powerhouse Paris Saint-Germain slipped up a couple times down the stretch as they coughed up a tie to both Arsenal and Ludogorets.
PSG certainly isn't the elite team that we are used to seeing so far this season. In French Ligue 1, Montepellier nabbed a 3-0 win and PSG currently sit 3rd in the premier French division.
But both them and Arsenal are into the next round of UEFA Champions League. The Gunners could be judged as long in the betting antepost for international league's championship. They are priced out at 23/1 with 888Sport, despite going undefeated in the Group Stage. Two over-rated teams are arguably 5th favorites Man City and 3rd favorites Real Madrid. #premierleague #ChampionsLeague