'DBS': A theory in advance about the great finale of the Tournament of Power
A finale that has all of us intrigued and creating theories about how might be.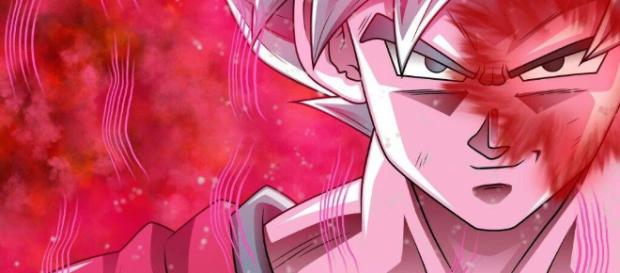 As you all know, sometimes it's inevitable that a popular manga series by trying to keep its level may cause a conflict between the fans and the development of its plot occasionally.
This is the case of the "Dragon Ball" franchise, except for the rejection that "Dragon Ball GT" had, this Akira Toriyama's creation has been able to maintain the acceptance of its followers. Apart from having also included a few sagas in order to use them as fillers or villains that may seem unstable, the followers of the world of the Dragon Spheres are satisfied with the way in which everything has developed. But despite all, a new theory has emerged that might leave a few people feeling indignant for the finale of the Tournament of Power.
Fan speculations about the finale of the Tournament of Power
Through the Reddit network, the fans have taken the job to start generating speculations about how the finale of this season might be.
This group of fans has come together to comment if the series could end with Frieza being the main villain. This has led to the creation of a theory that has been widely accepted by the followers of the series.
This says that perhaps may be a final confrontation between Goku and Frieza since the latter during the development of the tournament has never hidden his great desire of being able to obtain the absolute Power.
He even plans to obtain a power that can pass over the Kings of All. This would mean that in his way he would have to encounter a Goku who's becoming increasingly powerful and that is one of the best of these universes. According to this theory, that confrontation that they had on the Planet Namek could be relived if Toriyama decided to do this way.
Frieza
The return of this villain to "DBS" has been surrounded by too much controversy, something that may cause that Akira Toriyama keeps him in the shadows.
Although for the moment might be complicated to know how "DBS" might end, perhaps it could end with an epic battle between Goku and Frieza. Or, on the other hand, perhaps we would see a peaceful ending which is directly linked to the epilogue of "DBZ". So either way, we're going to have to wait until the time comes before we can actually know the finale that Toriyama has prepared for the series. And whatever the chosen finale would be, it's guaranteed that we all going to be surprised one way or another.
How do you believe that the Tournament of Power will end on "Dragon Ball Super?"