'Dragon Ball Super' another character confirmed to be eliminated
The Tournament of Power in 'Dragon Ball Super' will have another fighter eliminated in Episode 118.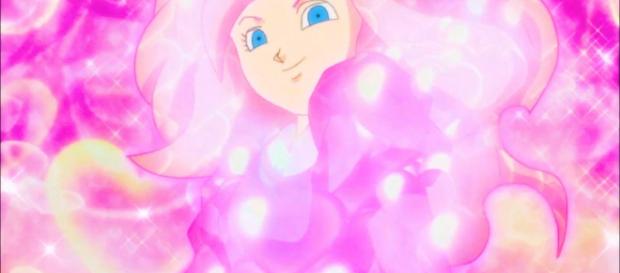 A new set of details were recently leaked for Episode 118 of "Dragon Ball Super." It contains brand new revelations about several events that will take place in the future episodes of the popular anime series. One of the interesting information revealed for the next episode is the elimination of more than one player from Universe 2. It was previously disclosed through a spoiler that after his fight with the powerful Kefla, the fan-favorite Saiyan will be attacked from several fighters from Universe 2.
However, additional details revealed from latest leak confirmed that there would be several fighters that would be eliminated in the Tournament of Power.
Additional fighters eliminated
On the social networking site Twitter, a new set of spoilers for Episode 118 of "Dragon Ball Super" was leaked. It came from the latest issue of Jump magazine and was translated by popular anime content creator and translator Herms. In one part of the latest scan, it was revealed that the supervillain Frieza was furious that the fan-favorite Saiyan sent Zarbuto and his company out of the bounds. It appears that Frieza is still having fun playing with his opponents that he was mad that Goku finished his playtime early.
Other spoilers
Aside from the hint that Zarbuto and company might be eliminated in the Tournament of Power, Episode 118 will also feature the Namekians from Universe 6 in action. After Kefla or Caulifla and Kale were eliminated, only two fighters are left in the arena representing Champa's team. Saonel and Pirina are currently fighting against Son Gohan and Piccolo. Champa decided that the fate of his universe rests on the two Namekians. While they willingly obeyed the god of destruction, fans are doubting if they can win against the formidable tandem of mentor and student from Universe 7.
Episode 118 is titled "Accelerating Tragedy, A Universe Vanishes." It is scheduled to air on December 3. Following the fate of Universe 10 and Universe 9, it appears that another Universe will be erased in the upcoming episode. As the Tournament of Power is fast approaching its end, it seems that more universes will face the inevitable defeat and will be erased in the face of the multiverse. There are several speculations that Universe 6 will be eliminated. Others suggest that Universe 2 will be annihilated.
So far, the Tournament of Power is anybody's game. However, if the tournament comes to an end and the winner will be based on the number of fighters left in the arena, Universe 7 will be declared the winner. More exciting surprises are in store for fans of "Dragon Ball Super" as only 17 minutes are remaining until the tournament ends.