Violet Evergarden anime coming to Netflix! In 2018
The highly anticipated series has been picked up by Netflix and will be available next year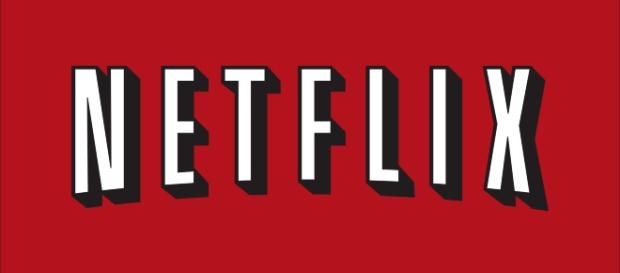 Netflix is slowly starting to get a foothold in the anime market, although it still has a way to go before it can compete directly with Crunchyroll. Regarding volume, the streaming service is still lacking, but it has proved more than capable of picking up quality anime in an exclusive deal. "violet evergarden," one of the most highly anticipated series of 2018, is officially coming to Netflix and will be available for Japanese audiences from January 1.
When will Violet Evergarden be available worldwide?
Unfortunately, the rest of the world won't be able to get their hands on the anime until Spring 2018, when Netflix will start to distribute the series worldwide.
This is the one element which the streaming service has struggled to understand about the anime industry, as fans will not be willing to wait months to see a subtitled version of their favorite show. Even if they want to produce a dubbed version themselves, they should still make a subbed version of "Violet Evergarden" available within 24 hours of the episode's original broadcast.
Crunchyroll does not ask their subscribers to wait half a year to watch the latest episode of "Dragon Ball Super" or "My Hero Academia," so Netflix should try to offer the same speed of service. One of the most enjoyable parts of following a series is to go online and discuss the events of the most recent episode and what it might mean for the story as a whole.
Kyoto Animation's 'Violet Evergarden' is an adaptation of an award winning light novel series
Written by Kana Akatsuki with illustrations by Akiko Takase, "Violet Evergarden" follows an auto memory doll and the customers that she serves.
In this universe, these dolls were originally created to aid in translating the spoken word into written form, before their uses were expanded to serve a variety of sectors, including the military better. After a grueling war, the scarred and handicapped Violet is struggling to find a purpose to her existence.
A.I. is hardly an original topic to tackle, but "Violet Evergarden" tackles it effortlessly with a fresh and endearing story about friendship and love. The light novel is vivid and inspirational, and Kyoto Animation is a company with an impressive enough catalog to be able to the source material justice. Their trademark clean and beautiful animation style should compliment the story and characters well; hopefully, resulting in one of the best anime of 2018.