'Black Clover' anime coming soon
Yuki Tabata's manga is finally getting an anime. The series is set to be voiced by an amazing cast.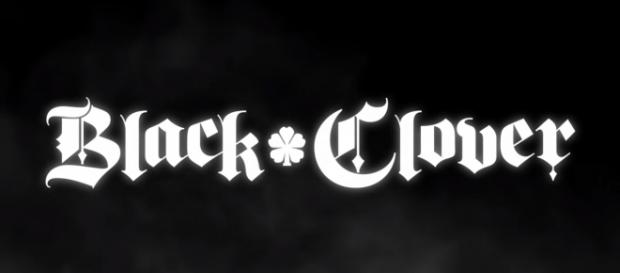 With popular mangas getting their own anime, it's no wonder that "Black Clover" would get one. The hit comics based on Yuki Tabata's series with the same name is reported to premiere this fall. "Black Clover" is set to be brought to life by a Japanese animation studio called Pierrot. Pierrot is known to have animated shonen classics like "Bleach," "Naruto," "Twin Star Exorcist," and the currently airing "Boruto: Naruto Next Generations."
What could manga fans expect in this coming anime adaptation?
Production and Cast
"Black Clover" will be getting an amazing set of cast members. Gakuto Kajihara will be playing as Asta. Nobunaga Shimazaki who is known to have played Haruka Nanase in "Free!" and Satoru Furukawa in "Ace of Diamonds" will be playing Yuno.
Jun Fukuyama, known for his classic role as Lelouch Lamperouge in "Code Geass" will be playing as Finral Roulacase. Kana Yuuki who played a role in "Ai Tenchi Muyo" will be voicing Noelle Silva. Ayumu Murase known for voicing Shoyo Hinata in "Haikyuu!!" will be playing Luck Volta.
Other cast members include veteran voice actors too. Satoshi Hino who played as Daiichi Sawamura in "Haikyuu!!" and Sai in "Naruto" will be voicing Gauche Adlai. Nana Mizuki singer/voice actress is set to voice Vanessa Enoteca. Lastly, Junichi Suwabe who played iconic characters like Archer in "Fate/Stay Night" and Victor Nikiforov in "YURI!!! In Ice" will be voicing Yami Sukihiro.
"Black Clover" is directed by Tatsuya Yoshihara.
He is joined by Kazuyuki Fudeyasu in overlooking the overall construction of the series for television. The characters are also reported to be designed by Itsuko Takada and Kumiko Tokunaga.
Overall Story of the anime
"Black Clover" is a manga series created by Yuki Tabata. It was originally published by Japan's Shueisha Weekly Shonen Jump. Its story revolves around a boy named Asta. Unlike the people around him and the world he's living in, Asta was born without magical powers, a case that no one had ever heard of before. However, Asta is not giving up. Despite not having powers he discovers a new ability called Anti-Magic. With this newfound ability and the help of his friends, Asta sets himself a mission to become the Wizard King.
Aside from his journey in becoming the Wizard King, one of the major stories in the series is Asta's relationship with his friend Yuno. Yuno was Asta's childhood friend in the orphanage but unlike him, the latter is a magical genius.
"Black Clover's" trailer is out now. The anime is set to premiere in the Fall of 2017.
Click to read more
and watch the video
or