New 'Dragon Ball Super' episode 96 official spoilers revealed
Goku and crew take a trip to the World of Void. Beerus reveals what his strategy is, and more.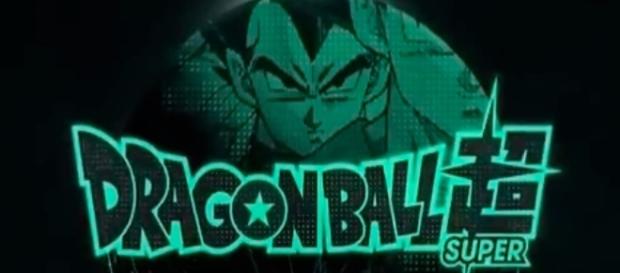 Hey, "Dragon Ball Super" fans. We're about to finally see the huge "Tournament of Power" begin and more in episode 96. Goku and his team will be heading to the site of the big battle which is called the "World Of Void." At some point, Beerus is going to reveal what his strategy is. The Omni Kings will be relaxing. Just like with previous weeks, we got these spoilers from Hermes98 on Twitter and en.koreaportal.com.
The time has come
According to Hermes98, this episode has a very long title. It's named,"The Time Has Come! To the World of Void where the universes' fates will be Decided." The main plot summary from the Weekly Shonen Jump preview says that it's going to almost be time for the big "Tournament of Power" to start.
In light of this, we'll be seeing Goku and his crew make their way to the "World of Void" which is the name of the site where this tournament will take place.
Next, they revealed that before any battles begin, Beerus is going to reveal what his main strategy is. Why is he doing this? What will his strategy consist of? Those are the big questions for this particular storyline. They didn't reveal any other information about it so we are definitely going to have to wait until this episode airs to see how it will play out.
Still chilling and relaxing
They also revealed that elsewhere we're going to see the Omni-Kings in action yet again. However, they won't be doing much as far as any type of work is concerned. The description says that they will still be chilling and relaxing until it's time for the "Tournament Of Power" to start.
Gods of the universes
In the meantime, they're going to get a visit from four of the strongest Gods. They also said that these Gods will be exempt from having to participate in the tournament. What will these Gods of the universes do while there? Will they just chill and relax as well? That's something that we'll be looking out for in this episode. The description says that they will assemble before them. However, I'm getting the feeling that they will do much more than that. We'll certainly see.
Alright, that's going to wrap up this week's set of spoiler teasers. There should be some sort of preview clip that will get released for this episode later on this week. So, you'll want to check YouTube for it. It will likely feature some other things that the written material failed to mention. Episode 96 is currently scheduled to air next Sunday, June 25th at 9am on Fuji TV. Stay tuned. #Dragon Ball Super