New 'Dragon Ball Super' episode 94 official spoilers released
Goku continues to try and recruit Frieza to join his team despite lots of objections from his friends, and more.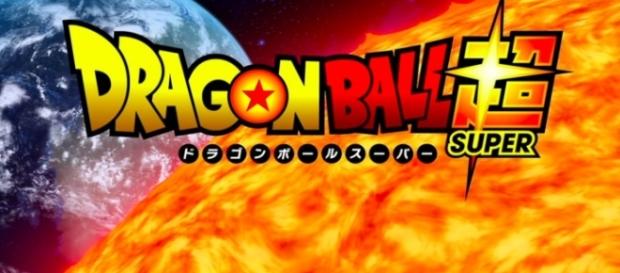 Ok, it's time to go over some new spoiler scoops for the upcoming "Dragon Ball Super" episode 94. We were able to retrieve these from en.koreaportal.com again. They sourced these from @Hermes98 on Twitter (a.k.a. Todd Blankenship). It turns out that we're going to see Goten and Trunks stay back to look after things while Goku runs off to recruit Frieza to join the crew. There's also going to be a plot in the works to take out Frieza before he can even join the team, and more.
Mysterious awaiting assassins
First, we'll go ahead and start off by revealing the very descriptive title they gave this episode.
It's called: "Resurrection of the Evil Emperor! The Mysterious Awaiting Assassins?!" According to the Weekly Shonen Jump description, we're going to see some final preparations take place right before the huge Tournament Of Power event. What these preparations entail is a very interesting question for this part of the storyline. It's going to be interesting to see what's going on as far as that goes.
Trunks and Goten in charge
Next, they let us know that No. 17 is going to be away so Goku is going to put Trunks and Goten in charge of looking after things.
After that, Goku is going to take off to the afterlife to seek out Frieza. They also pointed out that Goku's friends are going to heavily object to Frieza joining their team. They didn't indicate why they strongly object so much. I guess it's just something they'll have to deal with because Goku is definitely going to recruit him despite how they feel.
Mean grudge
Sidra the "God of Destruction" from Universe 9 is also going to have a storyline in this installment. They tell us that he currently holds a mean grudge against Universe 7 and that he's going to hear about their new recruiting attempt.
In response, he's going to cook up a plot that he thinks will give Universe 9 an easy victory over Universe 7. Unfortunately for Frieza, the plot involves them beating him to a bloody pulp so that he cannot compete in the tournament.
Will Frieza be able to avoid this attack somehow? Or will Sidra end up getting exactly what he wants? For obvious reasons, they didn't answer those very important questions in this description. We're just going to have to wait and tune in to see how that situation will play out.
It definitely sounds like it's going to provide a lot of intense scenes.
As for when this episode is supposed to air, we can confirm that it is set to hit the airwaves next Sunday, June 11, 2017 at 9am Japan time on Fuji TV. It will also air on the Adult Swim channel as an English dub. The Toonami channel will also air it on Saturdays at 8pm and 11:30 pm eastern standard time. Stay tuned.