New 'Dragon Ball Super' episode 92 official spoilers revealed
Majin Buu is totally out and won't wake up! Goku and company scramble to find a new member, and more.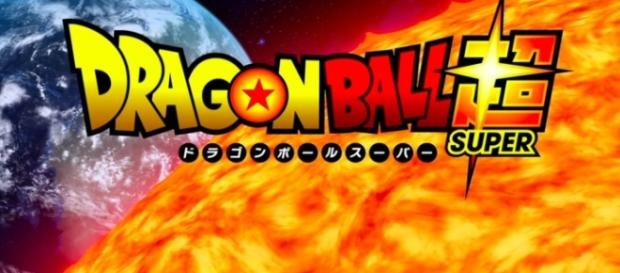 Hey, "Dragon Ball Super" fans. Things are really going to be serious when Majin Buu just won't wake up in episode 92! We're going to see Goku and crew end up panicking over Buu's situation. However, they won't have much time for that because their search will be on to quickly replace him for the big "Tournament Of Power." Toppo will continue to recruit warriors and more. We have these spoiler scoops from en.koreaportal.com and Hermes98 on Twitter (a.k.a. Todd Blankenship).
Deep sleep
We also have a title reveal for this installment.
Todd said it is named: "Emergency! We Don't Have All 10 Members!!" According to the Weekly Shonen Jump preview description, we're going to see Goku and company find Majin Buu in some sort of strange deep sleep at some point. This situation will prompt all the warriors from other universes to gather together to see just what is up with him. They will end up trying everything they possibly can to awaken him from his deep slumber but he just won't wake up. What is Majin's problem? Will they ever get him to wake up? Is he stuck like this forever? These are the questions for this scenario.
No quick remedy
The team will scramble to track down a tenth member to join them. Will the gang be able to track down another member in time? Or will they be forced to try and pull this thing out with just nine members? We'll definitely have to tune in to find out that important information.
We also have a couple of extra details from the official synopsis. It mentions the same thing about Majin being asleep and not waking up no matter what Goku and company try to do. This will cause them to go into panic mode because the "Tournament Of Power" is drawing closer.
Highly confident
The Universe 6 crew is going to be busy prepping for the tournament. In light of this, we'll be seeing Caulifla and her underling get some lessons from Cabba on how to power up into Super Saiyan. Will this mean huge trouble for the other universes? It sure sounds like it.
Next, we've got some additional information for Universe 11's crew. They let us know that we'll see Toppo in action at some point, as they tell us that he will continue his recruitment effort for the tournament. Will he find more people? Or will he come up short? Those are the big questions for this situation.
Secret plan
Outside of the official synopsis, they revealed another very interesting description that tells us that Goku is going to think up a secret plan which will entail finding a new tenth member to replace Majin. It will certainly be interesting to see if Goku's master plan will work for them or against them. This episode is confirmed to air on Sunday, May 28th, 2017 at 9am Japan time on Fuji TV. Stay tuned.