New 'Dragon Ball Super' episode 91 official spoilers revealed
Goku and company finally pick their team for the Tournament Of Power, but something else goes wrong, and more!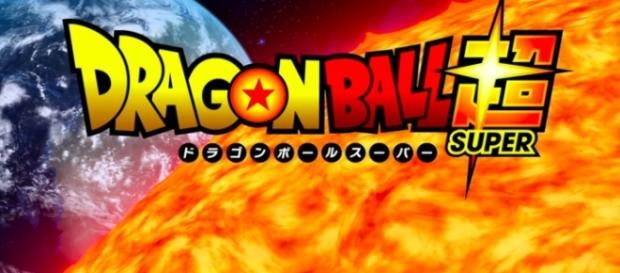 Hey, "Dragon Ball Super" peeps. Yes, it's true. It looks like the Goku and company team will finally get totally assembled for the huge Tournament Of Power in this upcoming episode 91. However, we're also told that something else is going to pop up and it won't be good because it concerns an issue with Majin Buu! Oh no! This week, we were able to get our hands on these spoiler teasers from our en.Koreaportal.com sources and Hermes98 aka Todd Blankenship, so these descriptions are official.
Mightiest Warriors Assemble
Let's go over this new, long title they give this installment.
Whoever produces this show, decided episode 91 should be called: "Which Universe Will Prevail?! The Mightiest Warriors Assemble!!" First, we'll start with the description that the Weekly Shonen Jump preview provided. They tell us that we can expect to see time to be of the absolute essence, because all of the universes will be extremely busy, trying to make final preparations for the huge and very dangerous Tournament Of Power.
Will they all get their stuff together before the fighting starts? Or will some of these teams fall short in the prepping process? It's definitely going to be interesting to see how that situation will all play out.
Fully assembled
Secondly, the Shonen Jump preview let us know that we're going to see the Universe 7 peeps aka Goku and company finally be confirmed to have their full team assembled, as they tell us that their final fighters that they were searching for, have indeed, been validated.
Issue with Majin Buu
Elsewhere, we're going to see some bad news pop up for the Universe 7 squad, because at some point, Goku is going to get word that there's some sort of issue going on with Majin Buu. OMG! What could it be? Whatever it is, will it get resolved before the big tournament goes down? Those are the very burning questions for this storyline.
Hopefully, we'll get some answers in this episode. One thing that we can be sure of, is that it will certainly cause things to take a very dramatic turn. No doubt about that.
Relax for a bit
Alright, so that's it for the Shonen Jump preview. Next, we've got a slightly different description, coming from the synopsis that Hermes98 served up, but it pretty much tells us the same thing, saying that Goku and the gang are finally going to relax for, at least, a little bit because they have finally gotten their full "Tournament Of Power" crew assembled after confirming that Gohan is strong enough to roll out with them.
But, uh oh. Something else goes wrong with the announcement of Majin Buu, having some sort of issue. The way they make it sound is that Goku hears about the bad news, first, and then it, more than likely, trickles down from there.
We can also confirm that episode 91 is due to arrive on Sunday, May 21st,2017 at 9 am Japan time on Fuji TV. It's also set to air in other parts of the world on Crunchyroll, Daisuki, AnimeLab and FUNimation. Stay tuned.