New 'Dragon Ball Super' episode 90 official spoilers dished out
Gohan gets into a big battle with his father Goku to undergo the ultimate challenge, and more!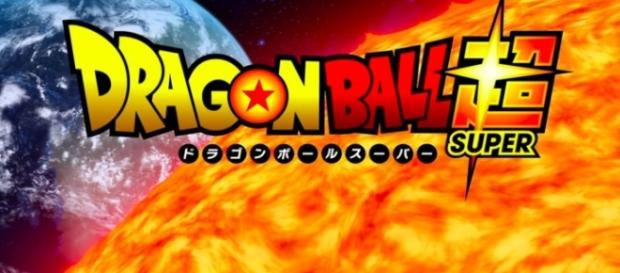 Hey, "Dragon Ball Super" fans. It looks like we're going to see some wild action go down with Gohan and Goku in this new episode 90, because they're apparently going to battle each other at some point! We're also going to see Piccolo get roped into Gohan's team. There's also an enormous power gain that Gohan has achieved as of late, and more! We have the people over at en.Koreaportal.com to thank for these official spoiler teasers.
"Overcoming The Wall"
We were also able to track down the official title for this installment, which is: "Overcoming The Wall: Goku Vs. Gohan." Again, they came up with another properly descriptive title. It's reported that this one had undergone a title change at some point, and this was the final result.
The ultimate test
Anyways, getting into the official Weekly Shonen Jump synopsis for this episode, we're told that Gohan is going to finally wrap up his training that he's gone threw with Piccolo. From there, Gohan will get it in his head that he needs to go ahead at challenge his father, Goku, to a big one on one fight to give his skills the ultimate test as they tell us that he will come to the realization that he must surpass father's skills in a fight! They also say that there is going to be a Goku & Tenshinhan vs Gohan & Piccolo battle. Will Gohan be able to do what he's set out to do against his own father? Or will he fail miserably? Judging from a couple of descriptions, it sounds like he might have a very good shot at success.
Powers have gotten unprecedented
There's another description that was served up by Todd Blankenship, who goes by the name Hermes98 on Twitter, which also revealed that Gohan's powers have gotten unprecedented since training with Piccolo! It's pointed out that during this team dual, they will need to watch out for Tenshinhan, because he uses peculiar attacks to fight against his opponents. Also, allies of Gohan will reportedly be shocked to see how much changes he's made through his training with Piccolo. Goku, himself, will also be extremely elated with how much Gohan has grown!
After the team match
Then it as after the team match is over, that Goku will challenge Gohan to the one on one match.
Apparently , Goku will not just be satisfied with the team match that has taken place, and will need to see more. However, he is very excited about Gohan's growth. And again, this will leave us with the big question: will Gohan finally be able to surpass his father's impressive skills? We're going to have to wait for this episode to air to find that important information out. Hopefully, they'll reveal the winner in this episode. They also tell us that the promo clip is expected to get uploaded after episode 89 airs tomorrow, May 7th, so be sure to look out for that on Youtube or something. Episode 90 is confirmed to air on Sunday morning, May 14th, at 9 am Japan time on Fuji TV. Stay tuned.
Click to read more
and watch the video
or