'Dragon Ball Super': new data on the strength tournament
Toriyama and the official producer of 'Dragon Ball Super' reveal everything about the tournament.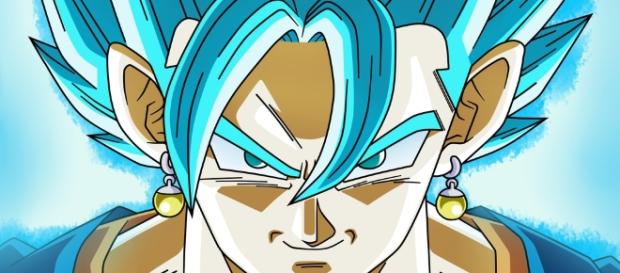 The power tournament gets closer every day. It's possible that the start date will be more likely to occur in June of this year. The members who will make up the team of the universe number seven, led by Son Goku, is almost complete. For some, this is the perfect team, but for others, they are not satisfied with some of the warriors slated to represent Universe 7.
The ten warriors
The official Japanese website, Mantan Web, showed us a recent and surprising interview, in which many crucial members and creators from Toei Animation, including main manager Hiroyuki Sakurada, sat down for an interview. Below is an excerpt from the interview.
The interview
Interviewer: Is Master Roshi quite powerful?
At present, the 10 fighters who are an active part of the team that will represent the universe number seven are already chosen.
The most anticipated warriors that will participate include some of the most notable characters of the entire series, including Gohan, Son Gokú and Vegeta.
However, many were surprised by the idea of Master Roshi fighting again. He was a very powerful fighter in the past, but now has had few moments to fight. Even so, it was the great idea of Akira Toriyama to include this splendid warrior, until Gohan managed to rediscover his hidden power. The teacher could also surprise us, since he may not be stressed by force, but by experience.
Tournament of Power
Even before the official end of the Trunks saga, fans and viewers all over the world have been teased with the arrival of the Tournament of Power.
This Tournament of Power has been billed as the biggest event in the entire history of the long-running series, and, as such, it has been hyped over and over, to the point that many fans cannot wait for the event to begin.
The good news, however, is that the Tournament of Power is almost upon us, and viewers will not have to wait much longer now to see what is likely to be the most intense experience from the show thus far. The Tournament of Power will pit the strongest warriors against each other, with dire consequences to boot.
Click to read more
and watch the video
or