'Boruto: Naruto Next Generations' to kill a character, 'Naruto' creator teased
Masashi Kishimoto said in an interview that he thinks it's 'okay' for a regular character to die.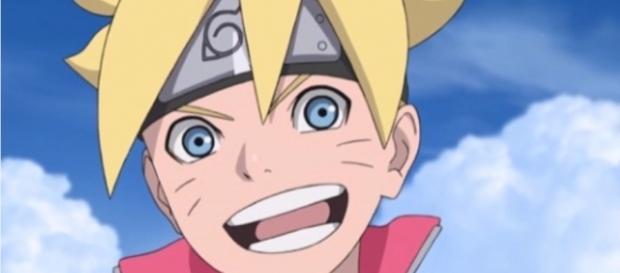 The spin-off for "Naruto" is gaining popularity, and rightfully so. "Boruto: Naruto Next Generations," tells the story of Naruto Uzumaki's son Boruto as he journeys to becoming a ninja, just like his father. The characters, just like the prequel, are lovable, and fans agree that Boruto and his friends portray engaging roles.
However, fans may not want to get too attached to any of the characters because the series creator teased that a beloved character may say goodbye.
The spin-off is in a different time period
Masashi Kishimoto created the "Naruto" series, and he is supervising the work of writer Ukyō Kodachi and illustrator Mikio Ikemoto for "Boruto." During a recent interview with "Weekly Shōnen Jump," he said that he thinks it's okay to kill off a character, even if that person has been around regularly.
During the interview, Kishimoto talked about "Boruto: Naruto Next Generations," and it's differences and similarities to its prequel.
Kishimoto said that "Boruto" is not bound to its prequel. He explained that the period is different, and there are also other elements mixed in with the series' setting, stressing that he likes to do it with freedom. So how is the new series similar to Naruto?
Kishimoto teased that just like the prequel, he thinks it's okay if a character who has been always around died. Fans are speculating that Kishimoto may kill Boruto's father, Naruto.
Is Naruto going to die?
It has already been previously rumored that Naruto will die in "Boruto: Naruto Next Generations," but Kishimoto did not confirm nor deny this.
Last year, a panel circulated online which showed Sasuke and Shikamaru crying over Naruto's dead body. Naruto looked so beaten, and his face was full of blood.
These are said to be drafts only by Ikemoto. When the alleged drafts came out, a lot of fans were heartbroken, especially that the series was still running at that time. Many wondered how the "Naruto" series would go on if the lead character is going to die.
However, manga experts dismissed the rumor at that time, saying that the drafts were not made by Ikemoto because the styling is different. Many "Naruto" fans heaved a sigh of relief.
Naruto ended with the main protagonist being very well and alive. Will Naruto make it till the end of "Boruto: Naruto Next Generations" as well? We are pretty sure that we won't know the answer until it happens.
Click to read more
and watch the video
or