New 'Dragon Ball Super' episode 89 official spoilers revealed
A beauty, named Yurin, shows up on the scene. Goku scouts out Tenshinhan, and more.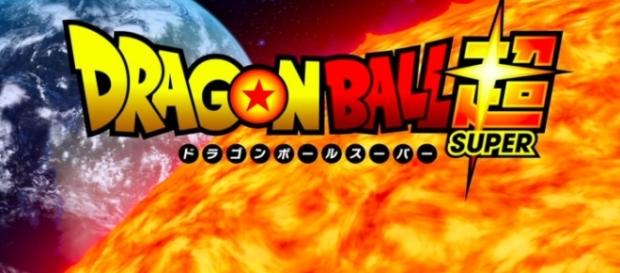 Hey, "Dragon Ball Super" fans. We're right back at you to give you guys another official spoiler rundown of what's going on in the next episode, which will be episode 89, this time. We're thanking en.koreaportal.com, once again, for these scoops. They gave us a couple of storylines to go over. Apparently, we're going to see Goku, hit up Tenshinhan to do some scouting. However, we're going to see some trouble with the dojo! There's going to be some beautiful girl to arrive at one point while Goku visits Kame-sennin, and more.
Trouble going on at the dojo
Once again, the creators of the show, came with another big title for this one, naming it: "A Mysterious Beauty Appears! Mystery of the Tenshin-Style Dojo?!" So, that's very descriptive of one of the storylines that goes down. According to the official summary for episode 89, Goku will definitely be scouting Tenshinhan at some point, and will go ahead and scout Turtle Hermit as well, since he's there. But, it looks like their will be some interruption with the scouting process, because they tell us that there is going to be some heavy trouble going on with the dojo that Tenshinhan is managing. What could this crazy trouble be? Will Goku be able to get back to his scouting? These are a couple of important questions for this storyline.
Kame-sennin visit
Next, they hit us with a second part to this plot summary. It turns out that Goku will pay Kame-sennin a visit at some point, and Oolong will end up, telling him that Kame-sennin is currently at the dojo that Tenshinhan opened up. Then we'll also see the appearance of Yurin, who is described as being a mysterious and beautiful girl. She will make her big visit to the Tenshin-style dojo. So, why is this Yurin chick there? And what mysteries will she be hiding? Hopefully, we'll get the answers to those burning questions in this episode.
Fukushima Yukinori was responsible for writing up the script for episode 89. Ochi Kazuhiro delivered the storyboard, and we have Hirotaka Ni to thank for supervising the animation process. Oh, and we can't forget to thank Hideki Hiroshima for directing the episode.
They kept the synopsis pretty short and vague, once again, so that's all we've got for you guys this week. They said a preview clip should be available and uploaded after episode 88 airs tomorrow in Japan, so you might want to check Youtube or something on Monday to see if you can track that down.
It should offer up some extra details.
As for the airdates for episode 89, we can confirm that it's due to air in three time slots again. The first one will be on Saturday, May 6th,2017 at 7:15 pm central standard time on Crunchyroll. Then at 11:30pm, that same day, on Adult Swim. And of course, we have the usual Sunday 9am time slot on Fuji TV, May 7th,2017, Japan time. Stay tuned.