New 'Dragon Ball Super' episode 88 official spoilers. Piccolo trains Gohan
Goku gets a promise from Piccolo that involves him training Gohan for the big tournament, and more.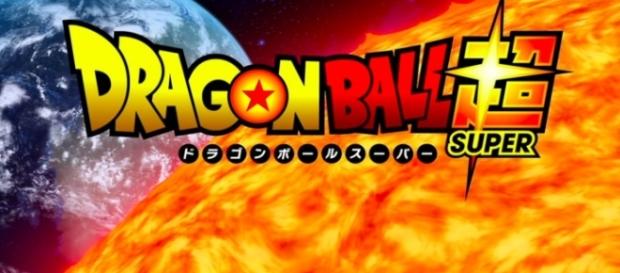 Alright, guys. It's that time again. We've got some new spoilery details for the new episode 88 that will be airing for the very popular "Dragon Ball Super" show. This official spoiler synopsis teaser comes from our en.Koreaportal.com sources. The synopsis sounds like the new episode will offer up a pretty interesting storyline, concerning Goku, Gohan and Piccolo. Apparently, we're going to be seeing Piccoo make a very important promise to Goku that could have a significant impact on how well Gohan performs.
Train to the limit
Along with the brief episode description they provided, they also let us know that the creative team for the show, decided to title this installment: "Gohan and Piccolo: Master and Pupil Train to the Limit." Yes indeedy.
They gave it another very long title as usual. One thing you can say about their titles, is that they make sure to describe their episodes to a tee with them . No doubt about it.
Paying a few visits
Anyways, lets go ahead and get into this very short, official plot summary they gave us for this thing. It turns out that in the middle of Goku, recruiting No. 17, there's going to be another situation going on with Gohan as they tell us that he has apparently been paying Piccolo some visits. Then they go into the reason why Gohan has been making these visits. At some point or another, Piccolo had apparently made a promise to Goku that he would, in fact, give Gohan some extensive training until the tournament date arrives.
The tournament they're referring to, is of course, the big "Tournament Of Power."
The big questions for this particular storyline, is what particular methods will Piccolo be teaching him? Will they be pretty effective for this tournament? Or will they not really help that much at all? These questions will obviously take time to get answered as we'll have to see Gohan's performance in the tournament before we can see if the training really helped. One thing that we can be sure of, is that it should give us some interesting scenes for this episode.
Who's responsible?
The Koreaportal people were also able to dig up some production credits for this installment. Fukushima Yukinori was responsible for writing the script for this one.
Sato Masanori did the directing, and Hiroyuki Itai was the animation supervisor for it. We're pretty sure that this episode will probably feature some other storylines, but that's all we were able to gather from this synopsis they gave us, so that's going to wrap up our little spoiler article.
We've got some dates and times for when episode 88 is supposed to be airing. It turns out that it will, indeed, be airing next Saturday, April 29th,2017 at 7:15pm central time on Crunchyroll. Then Toonami will air the English dub on the Adult Swim channel that same day at 11:30pm. And of course, Fuji TV will be airing it on Sunday , April 30th at 9am Japan time. Stay tuned.
Click to read more
and watch the video
or