New 'Dragon Ball Super' episode 85 official spoilers revealed
Rate this title
Goku ends up sparring with a much slimmer, hard training Majin Buu while heading to Dende's temple, and more.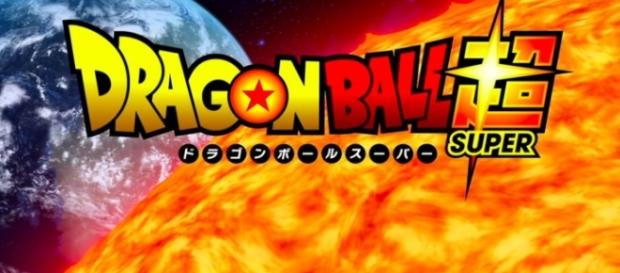 Alright, so we recently got a couple of new spoiler teasers for the upcoming "Dragon Ball Super" episode 85 from the main man, Todd Blankenship aka @Hermes98 on Twitter. The folks over at Inquisitr delivered them in an article. It turns out that we're going to see Goku make a trip to hunt down No.17 at the Dende temple and get himself into a little sparring session with Majin Buu at some point, and more.
A Kaioshins gathering
Todd also gave us another long title for this installment. It turns out that whoever creates the titles for this show, decided to go with: "The Universe Gets Into Gear: Each One's Thoughts" as the name for this one.
Before we get into this main, official teaser, the Inquisitr folks mentioned that there were some previous summaries for this episode that got released. Apparently, these summaries teased that there's going to be a gathering of the Kaioshins from the DB Multiverse at some point.
They fight it out
Alright, getting into this latest and main synopsis reveal from Todd, we learn that, at some point, we're going to see Goku be in the midst of traveling to God's [Dende's] temple to try to search for No. 17. However, while doing so, he's going to end up, running into Majin Buu. And it sounds like these two will definitely have some of tension that they need to resolve as Todd tells us that they will get into a sparring match. Who will win this little sparring session? What sets it off? And will Goku ever find No.
17 in this episode? Those are a few questions for this one. Unfortunately, they didn't reveal that info in this description, so we'll have to wait for this thing to air to see how the sparring drama plays out.
He's not fat anymore
Lastly, the synopsis did mention that we'll be seeing a much more trim Majn Buu in action, because he's apparently been training around the clock for the big "Tournament Of Power." So, yeah. Definitely look to see a very slimmed down Buu in this episode. It'll be interesting to see how these two spar against each other.
Alright, guys. That's all the spoiler intel that was presented for this episode at the moment. We can confirm that it is, indeed, set to show up next Sunday, April 9th, 2017 at 9am on Fuji TV. Stay tuned.
Click to read more
and watch the video
or